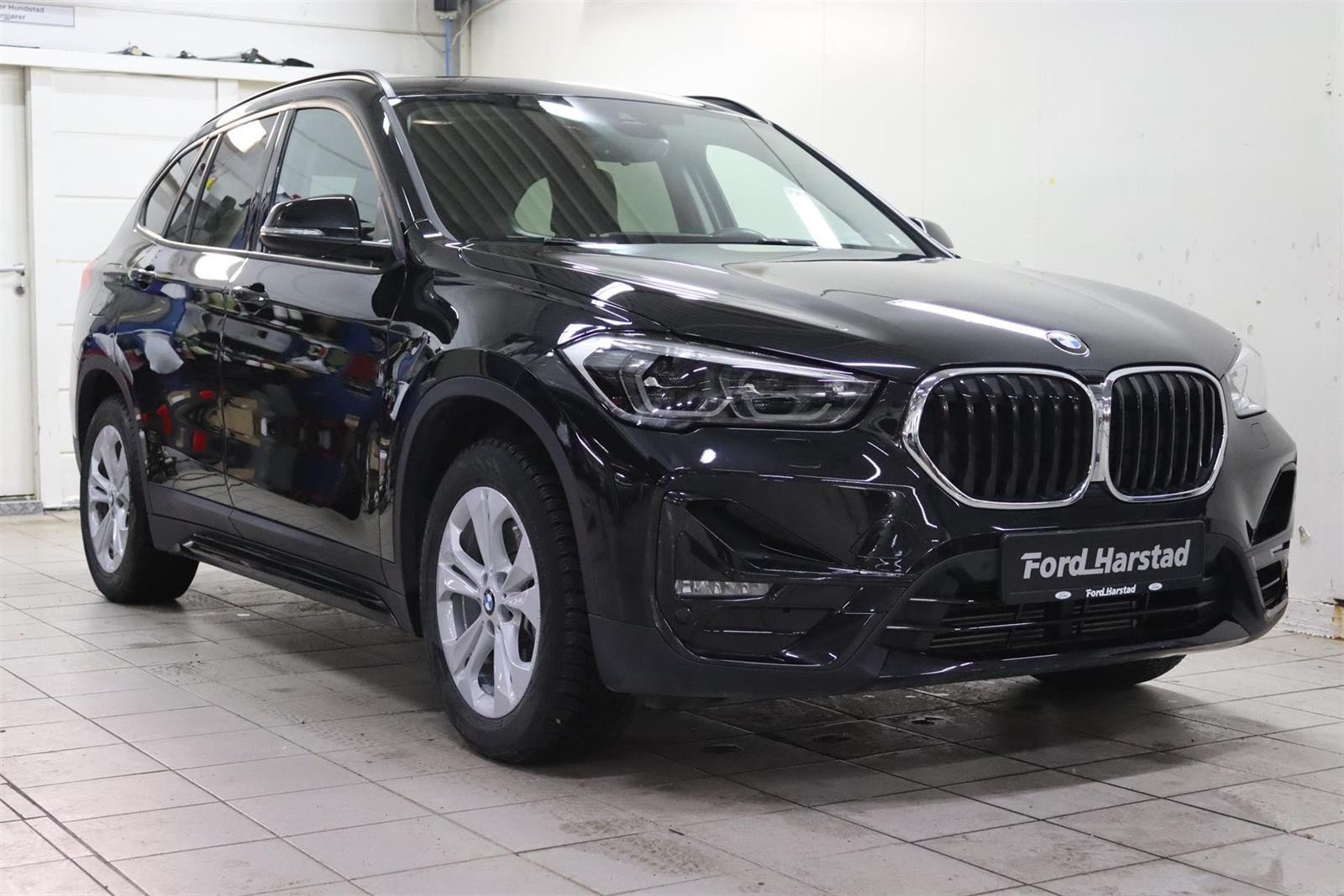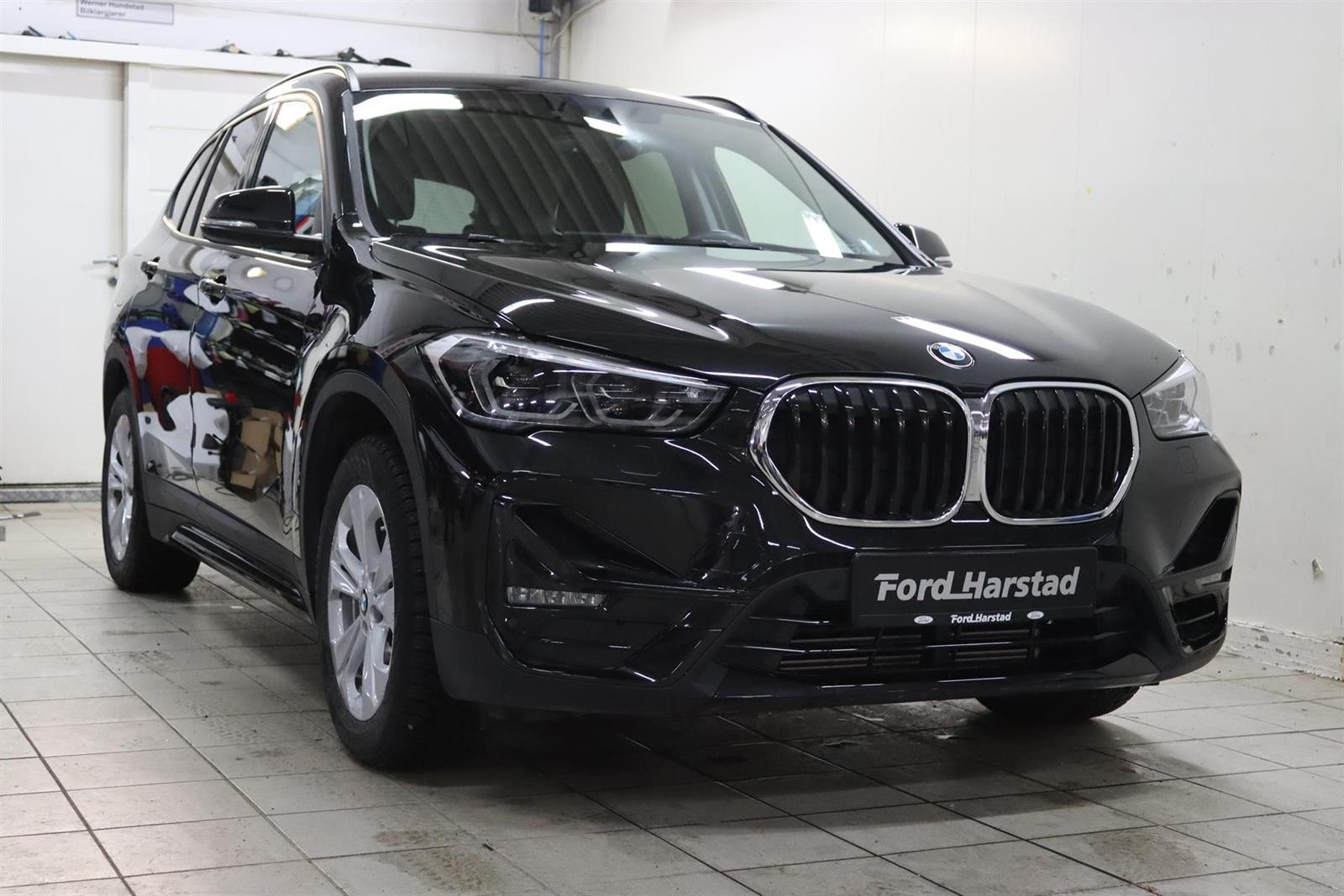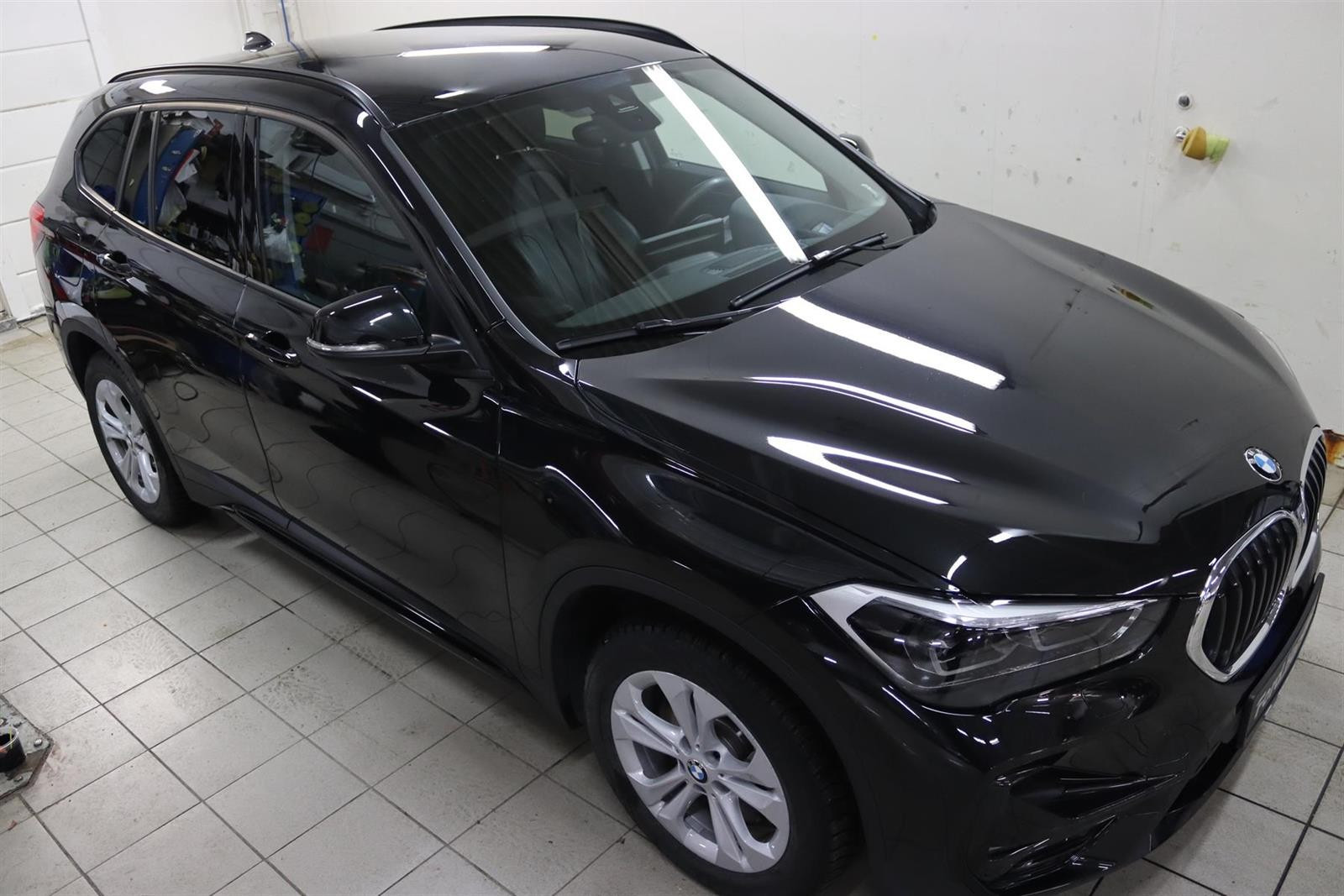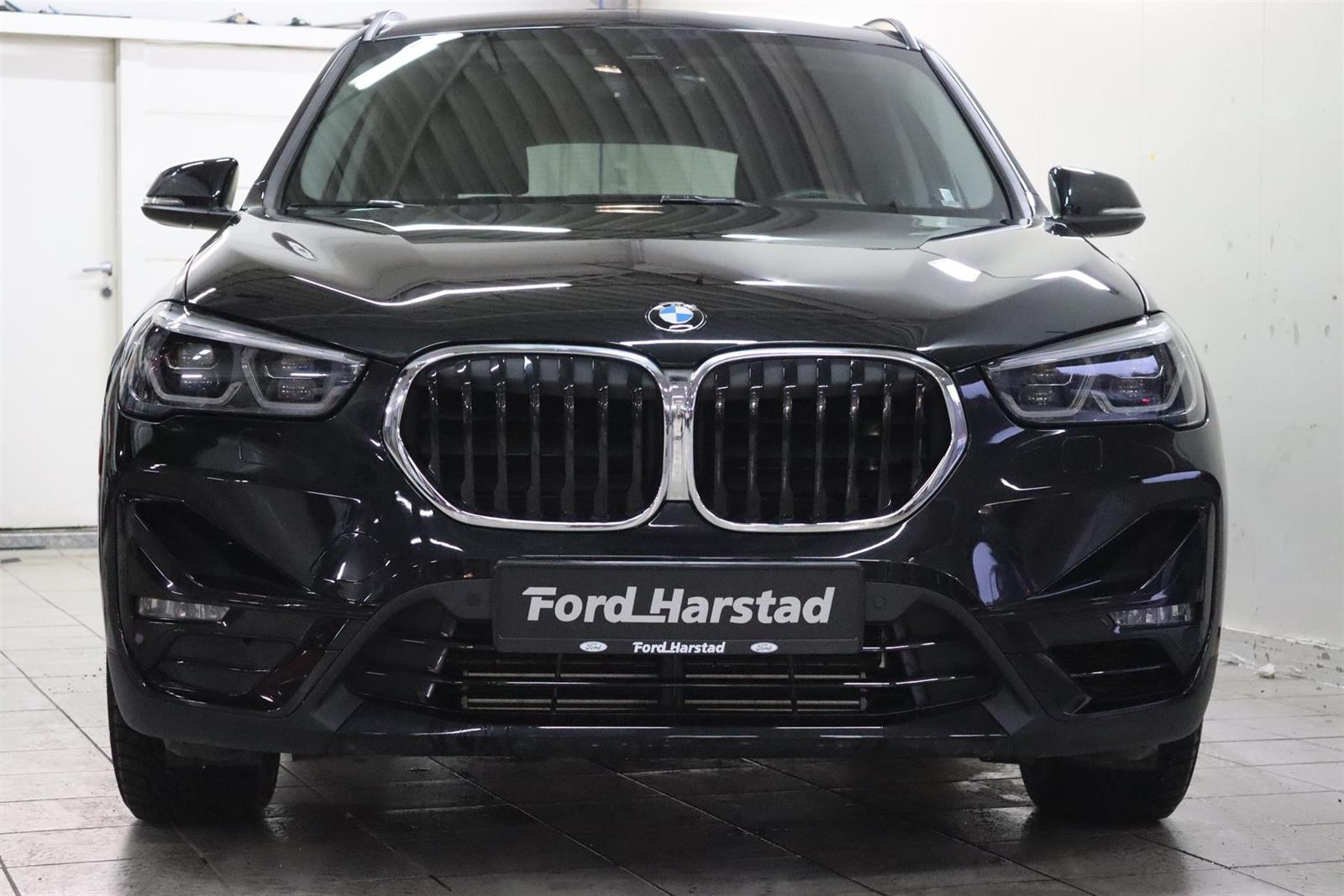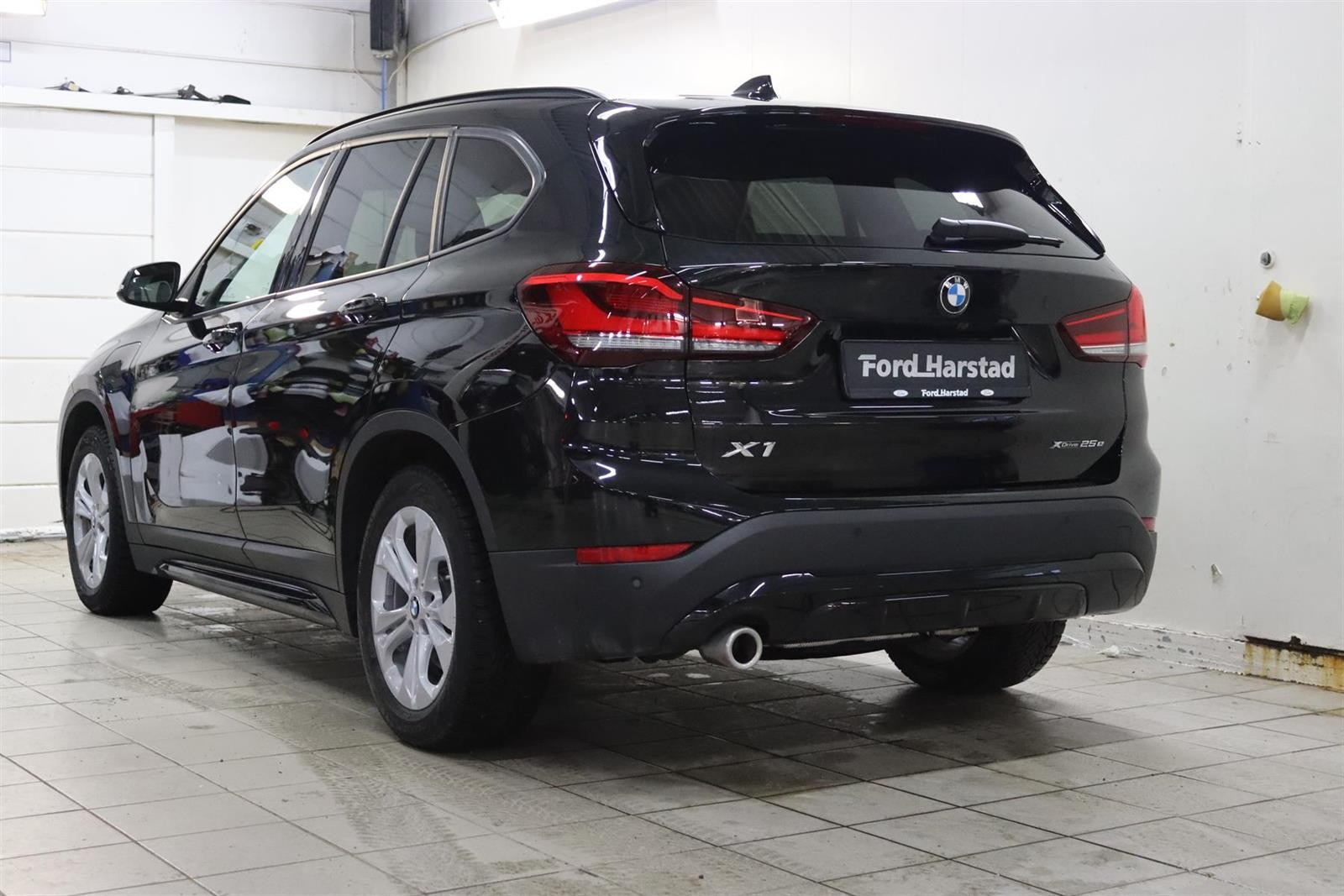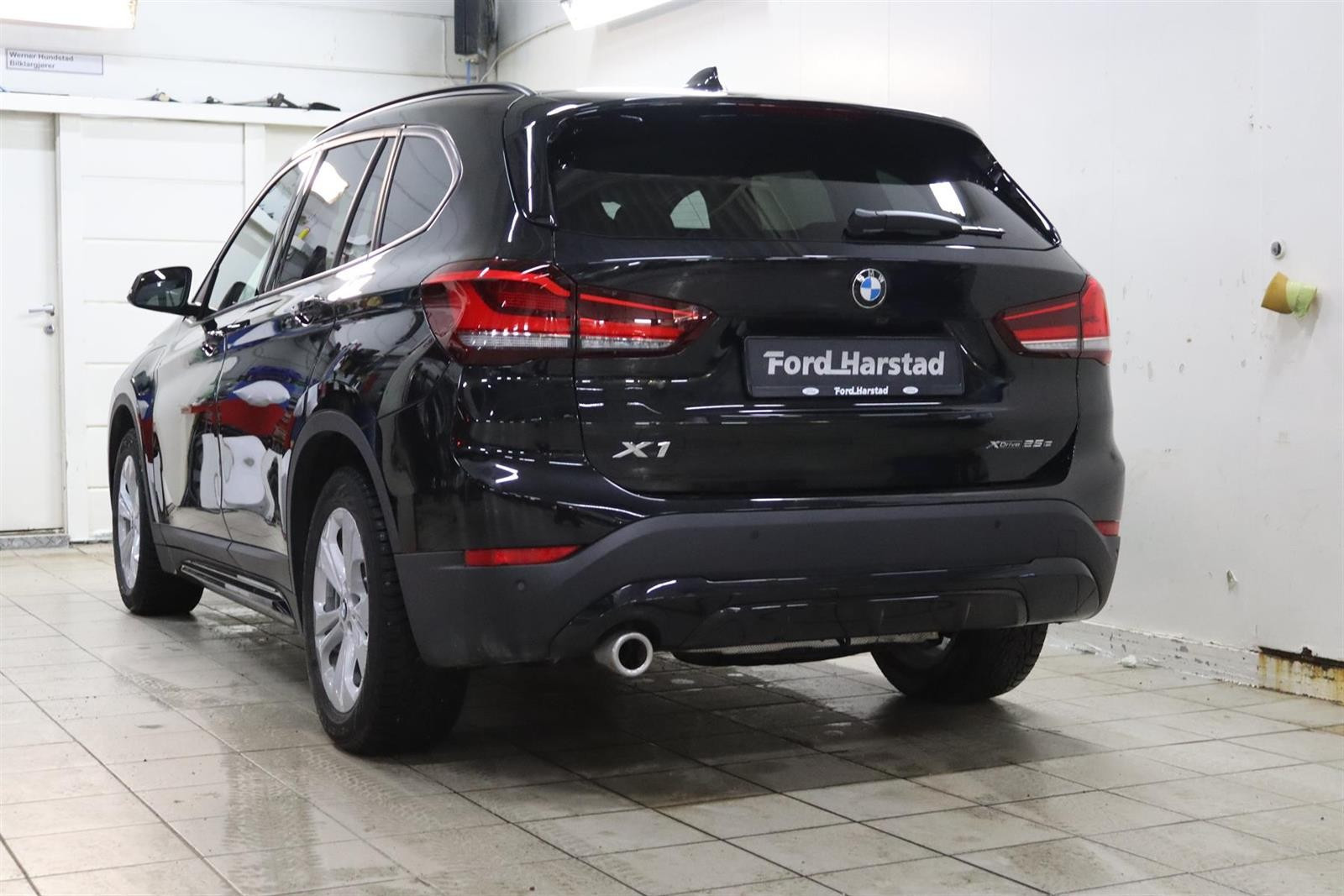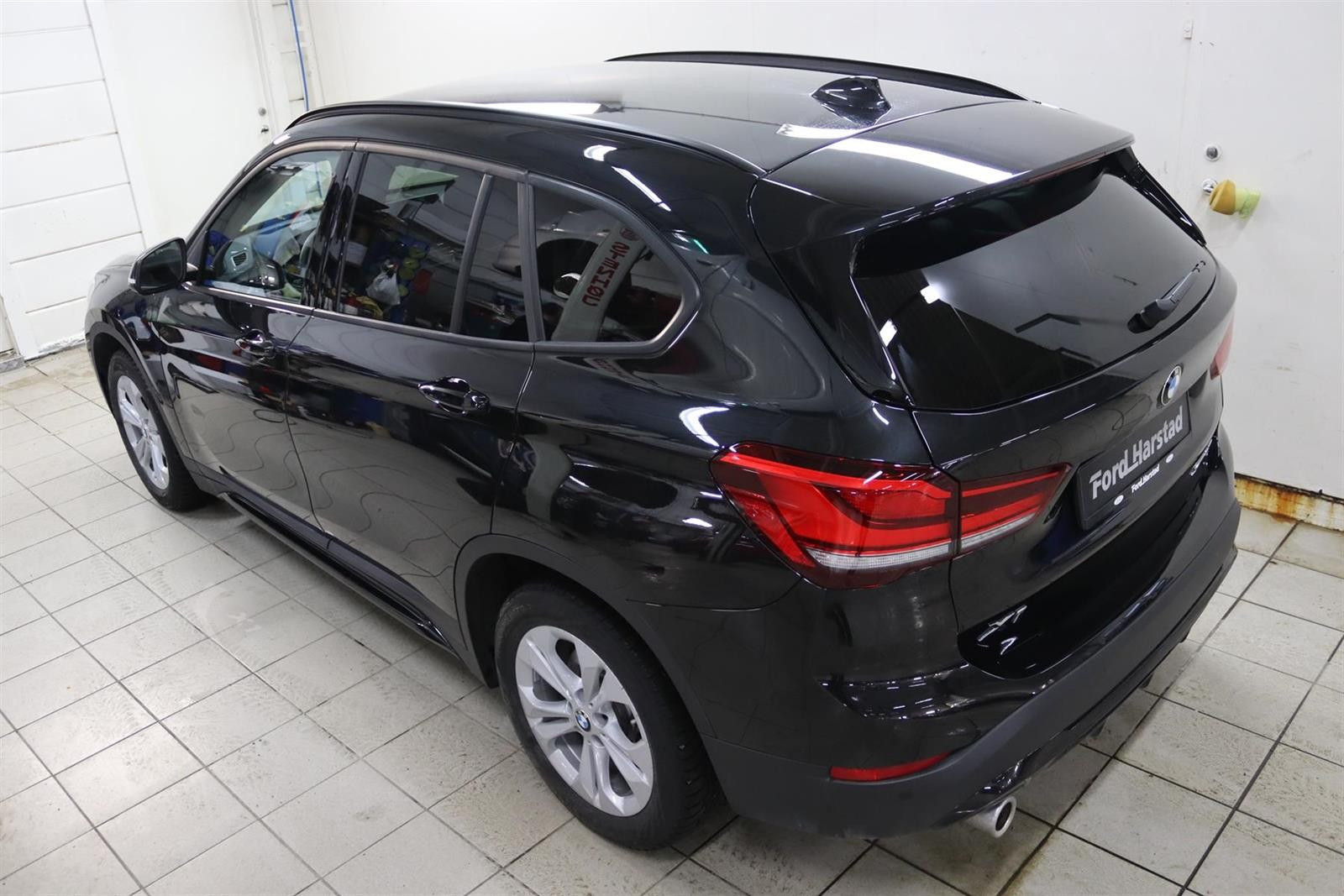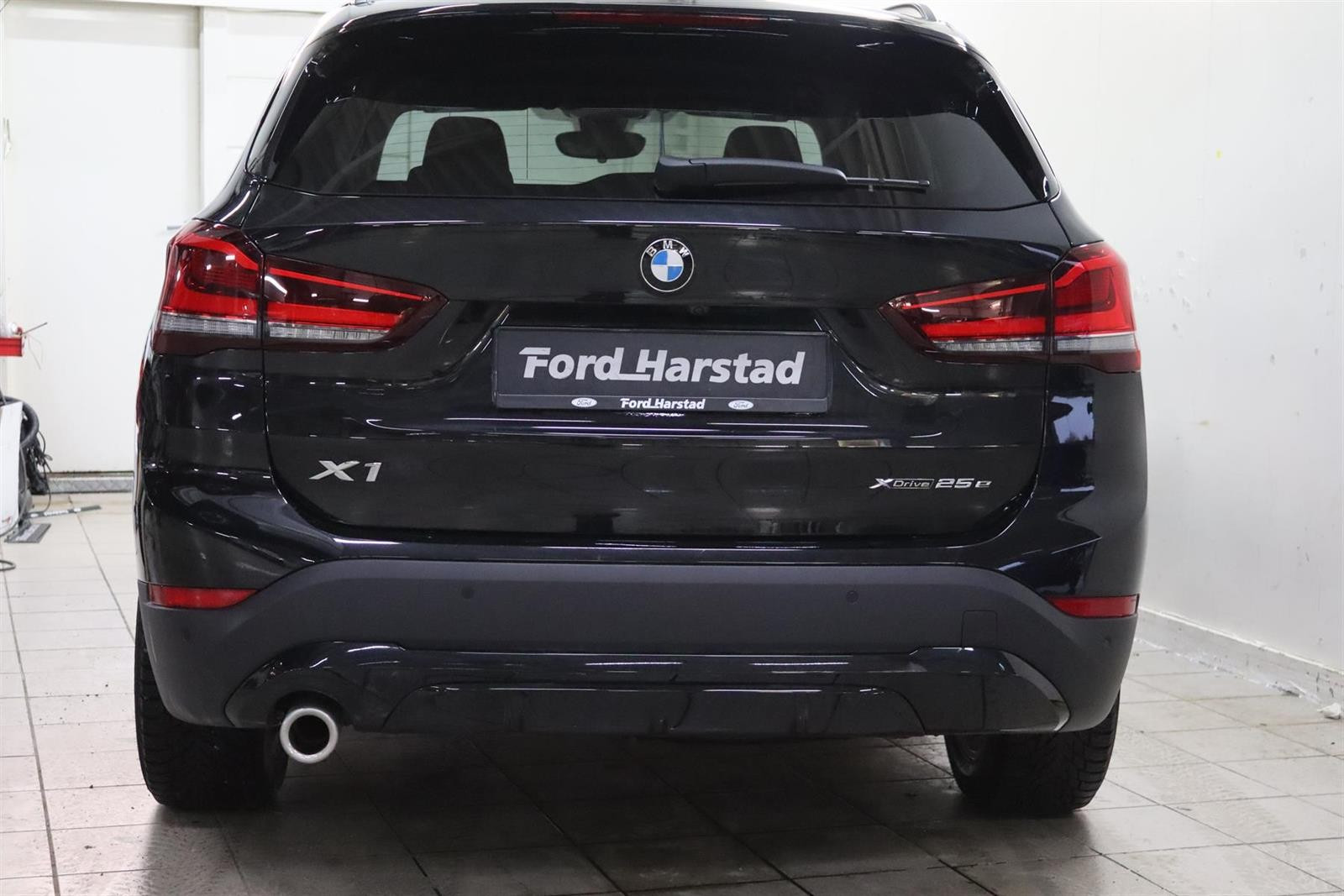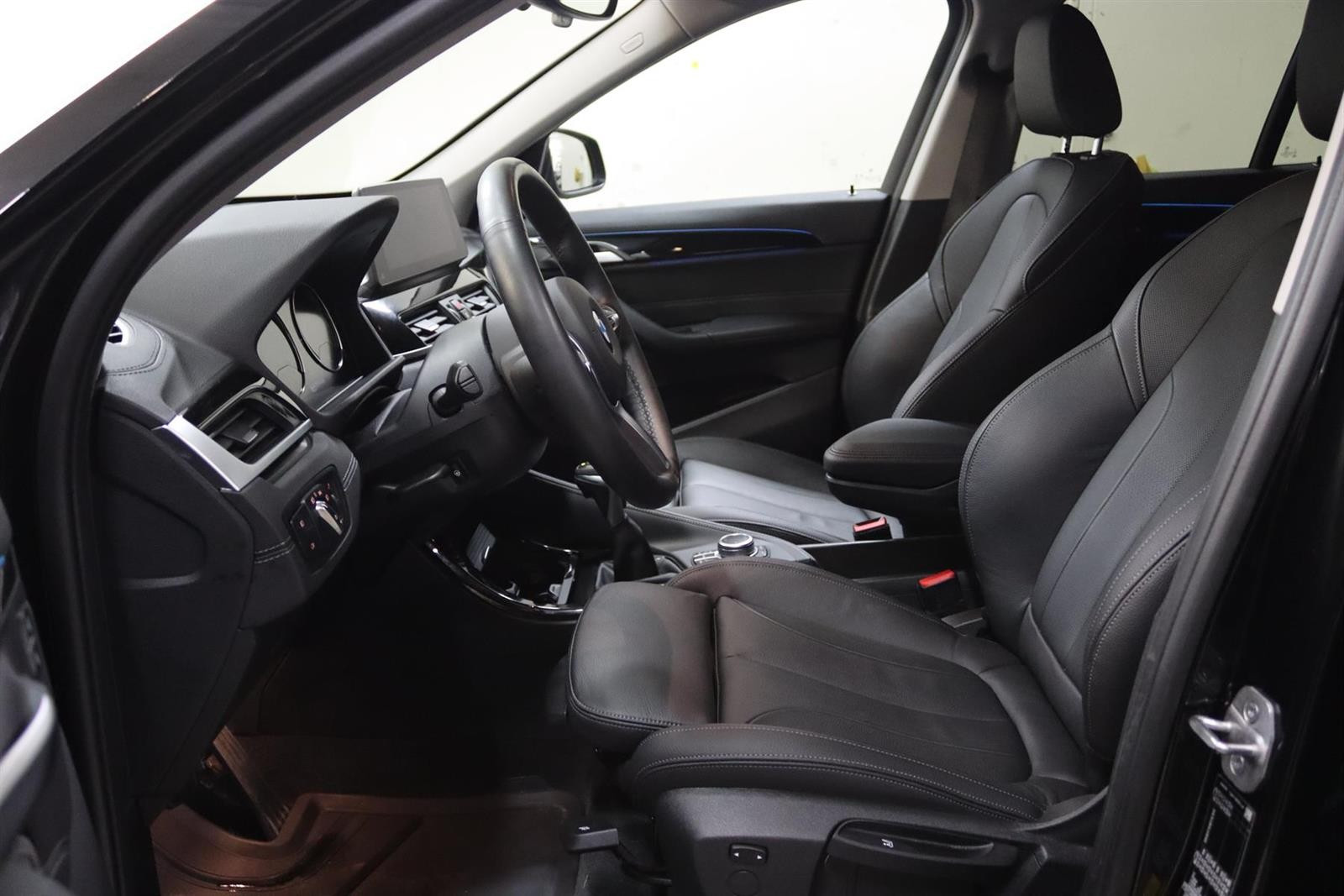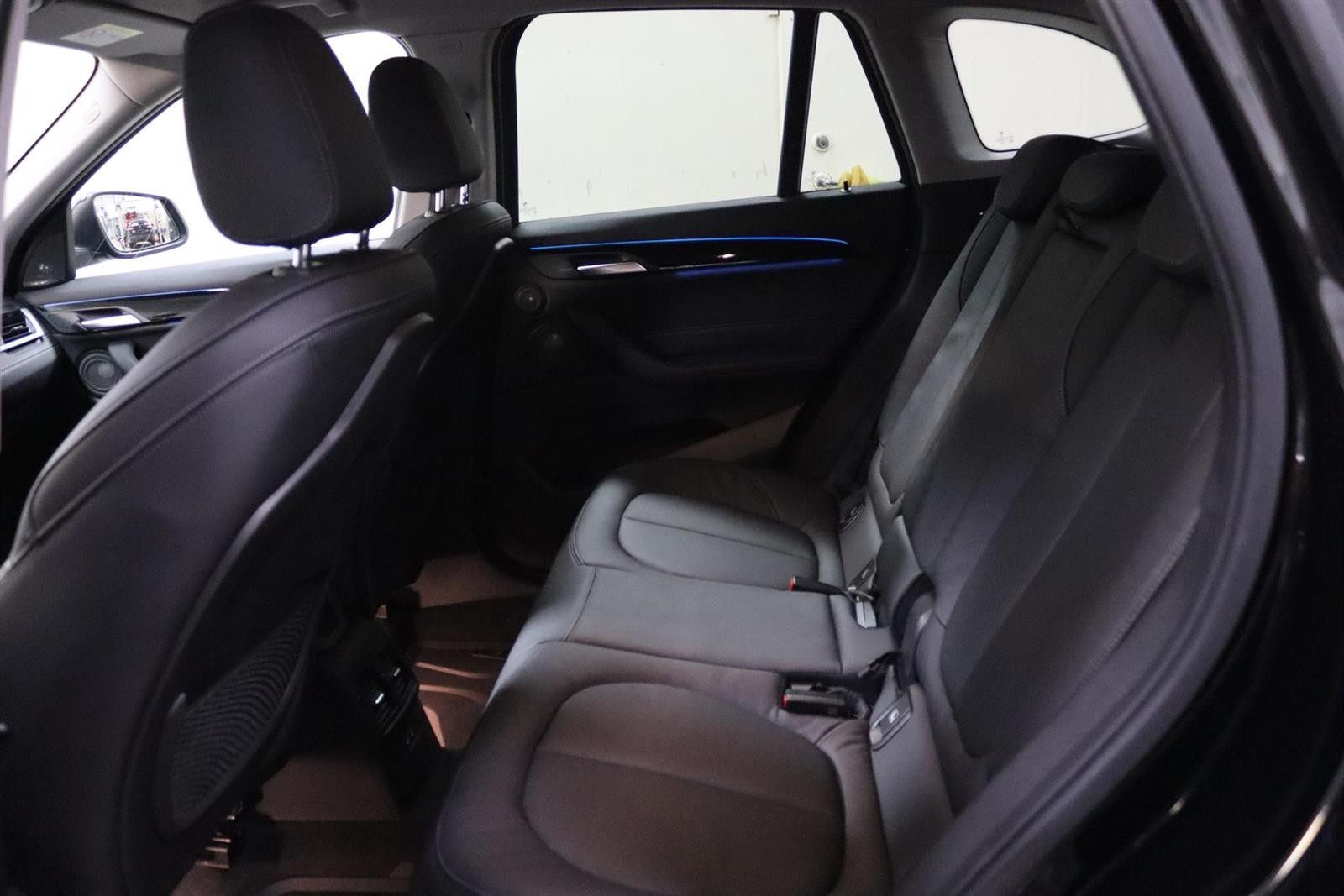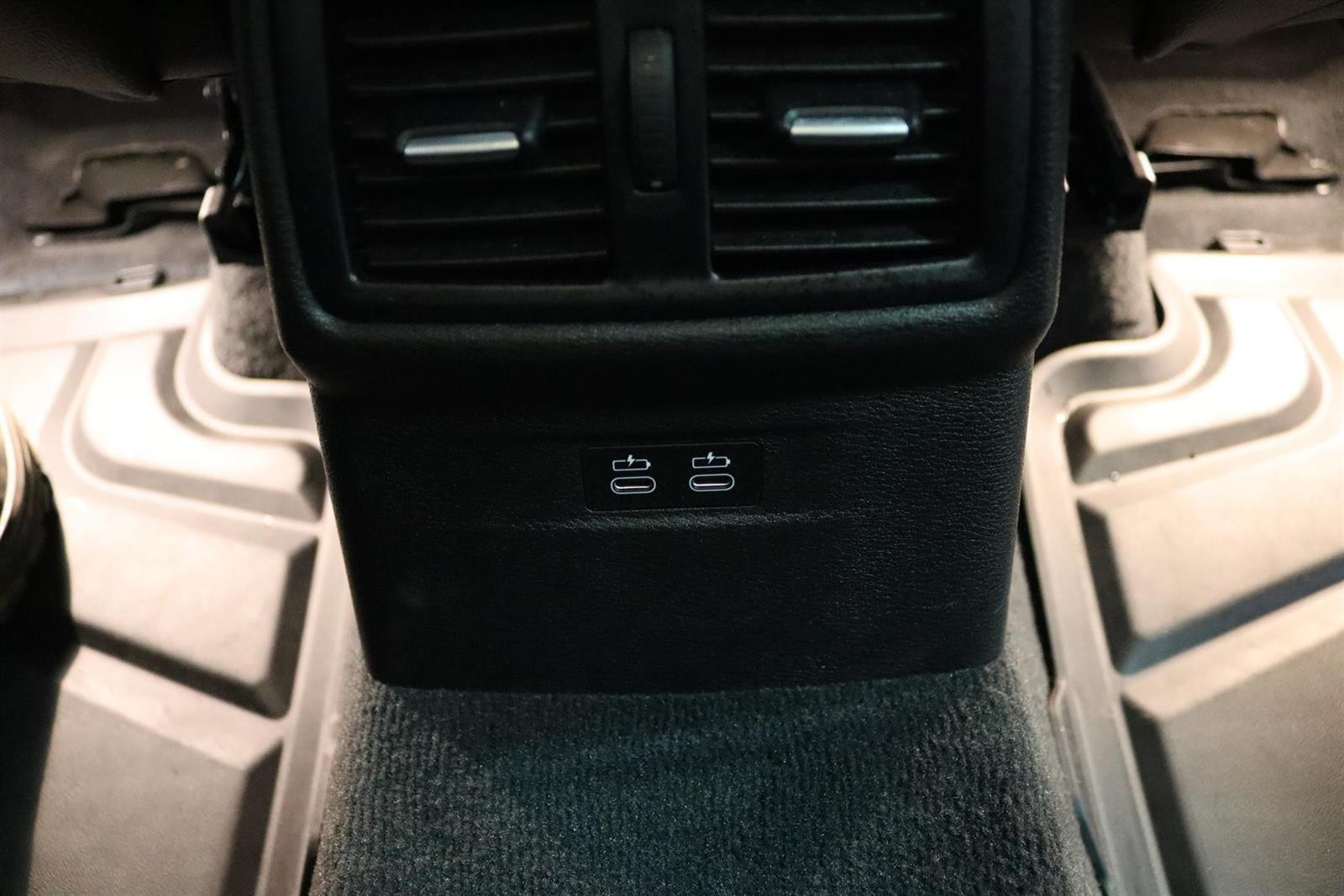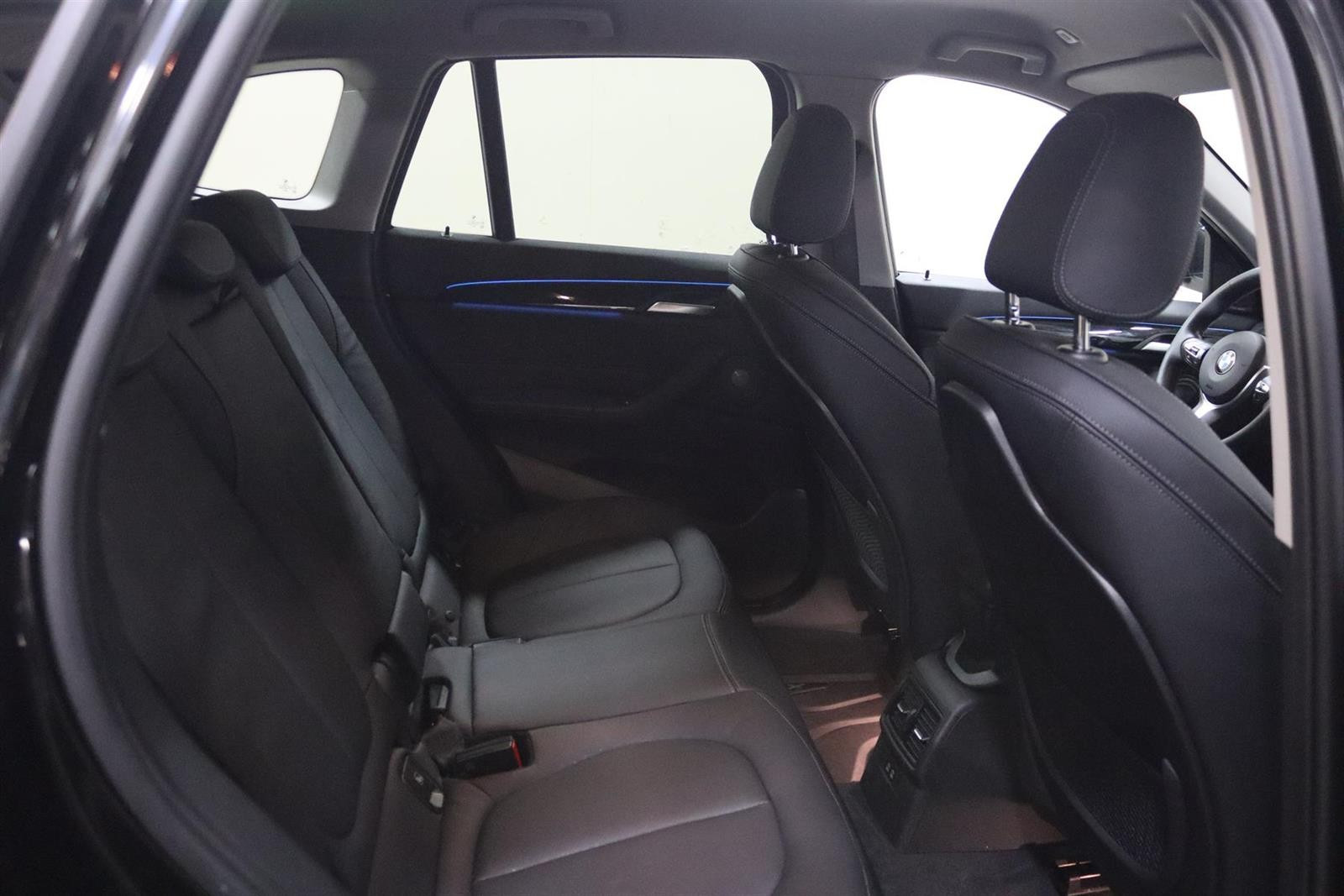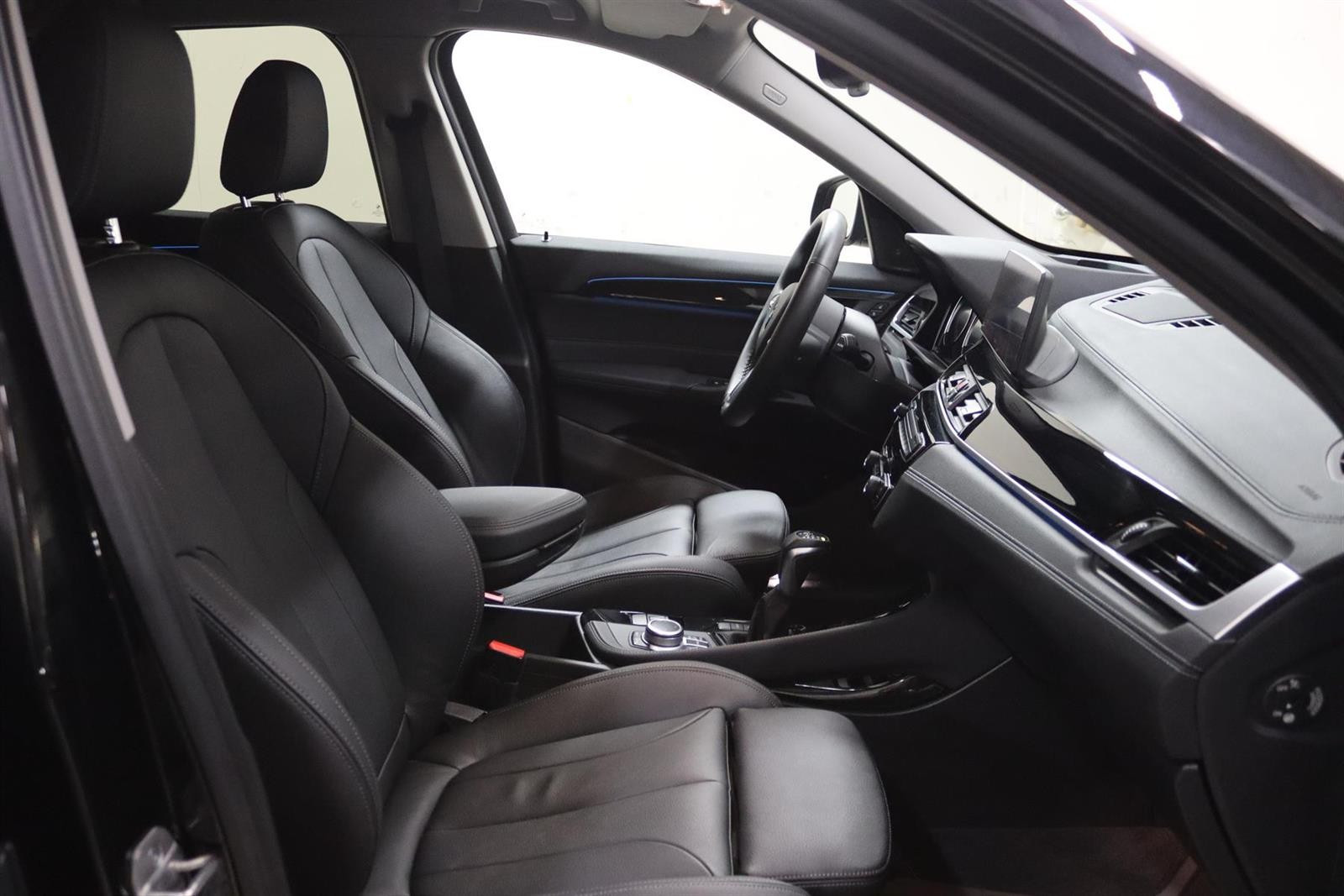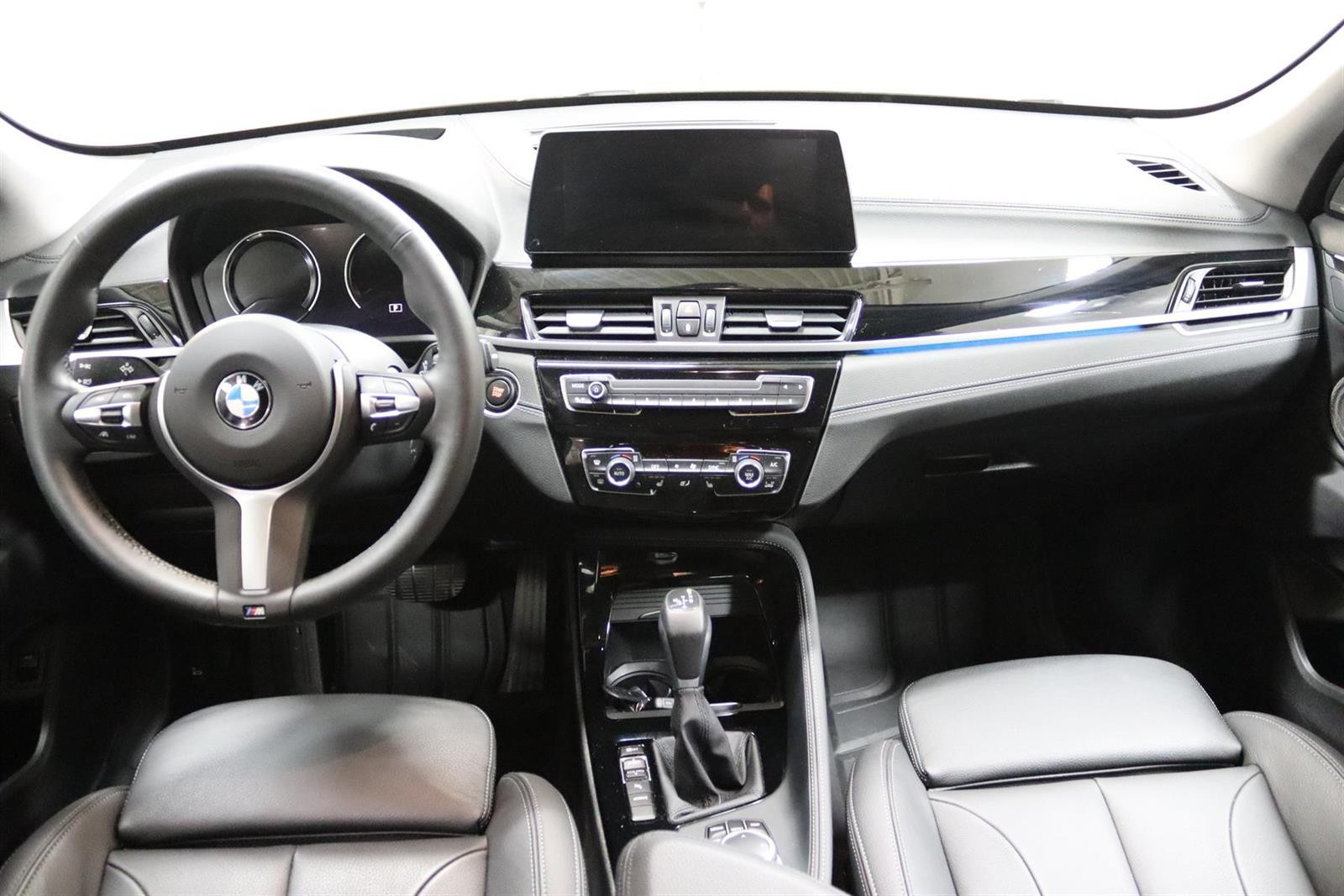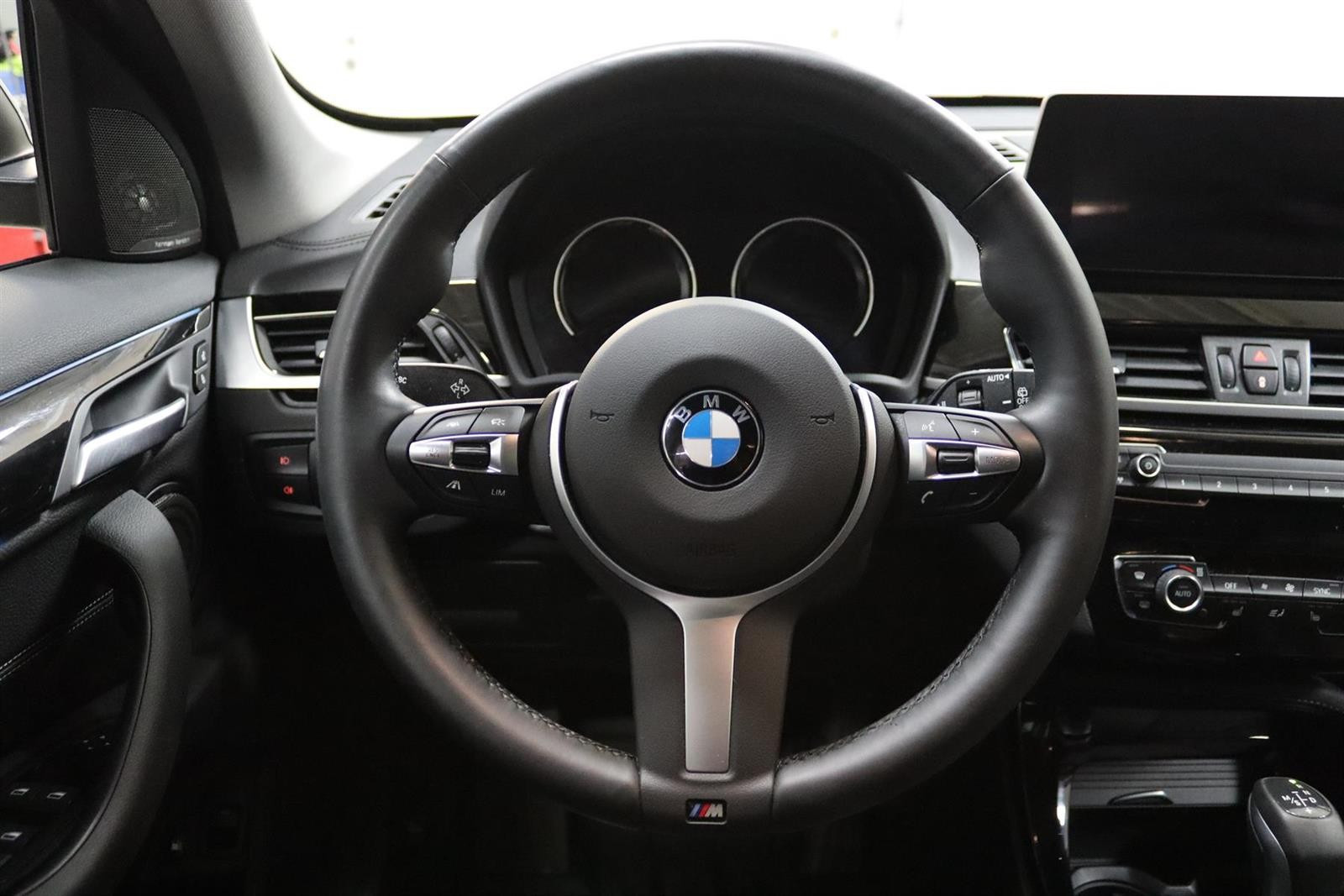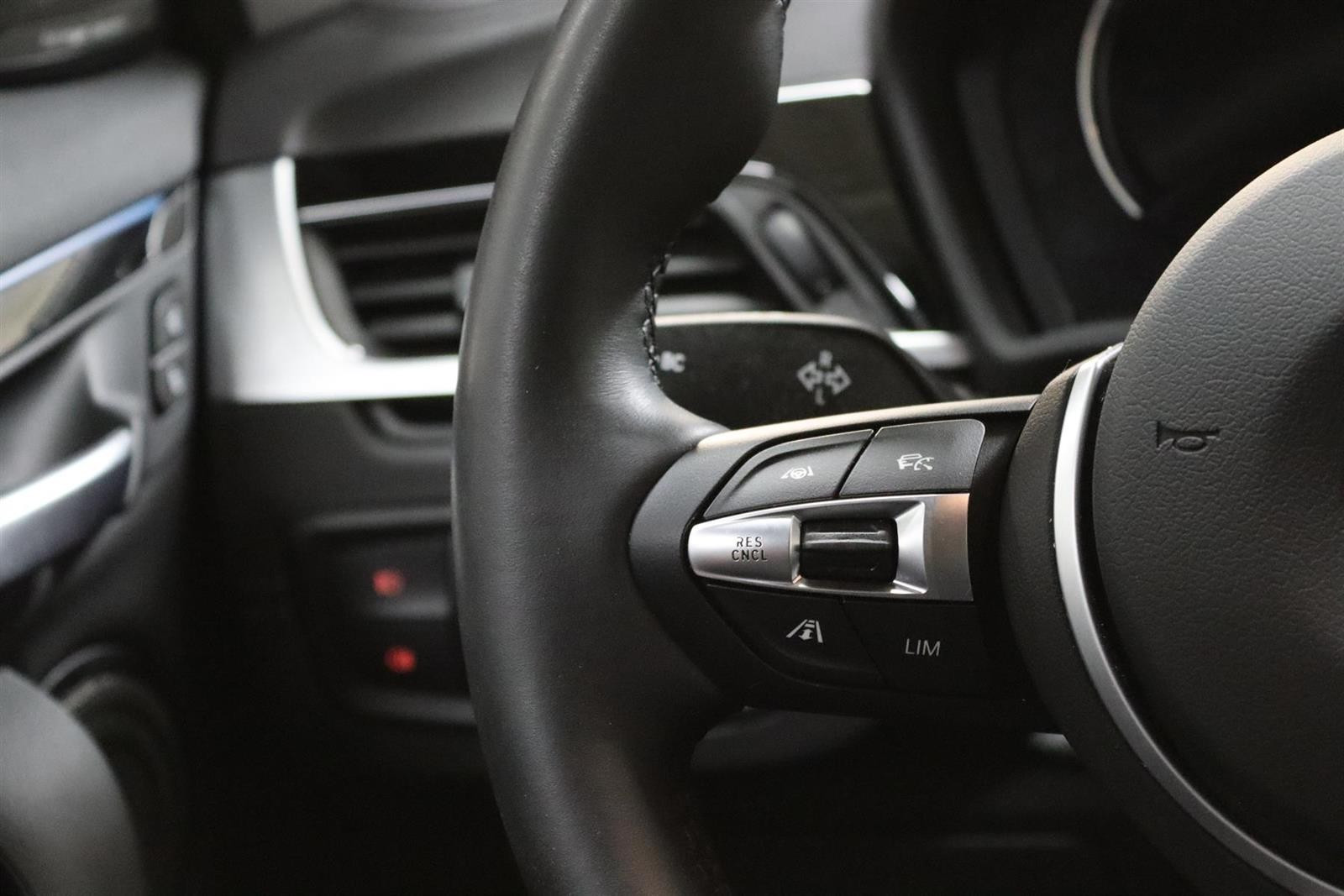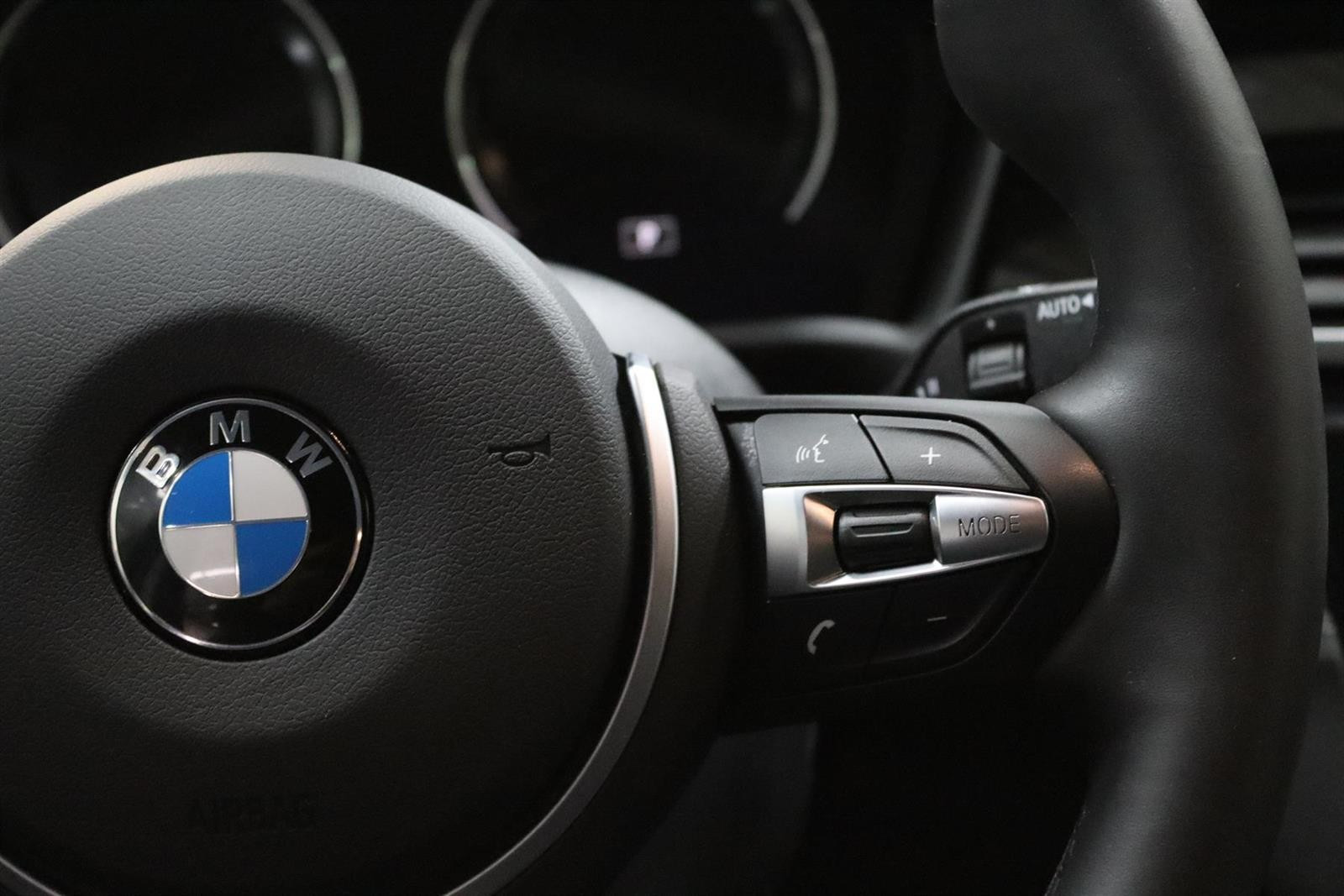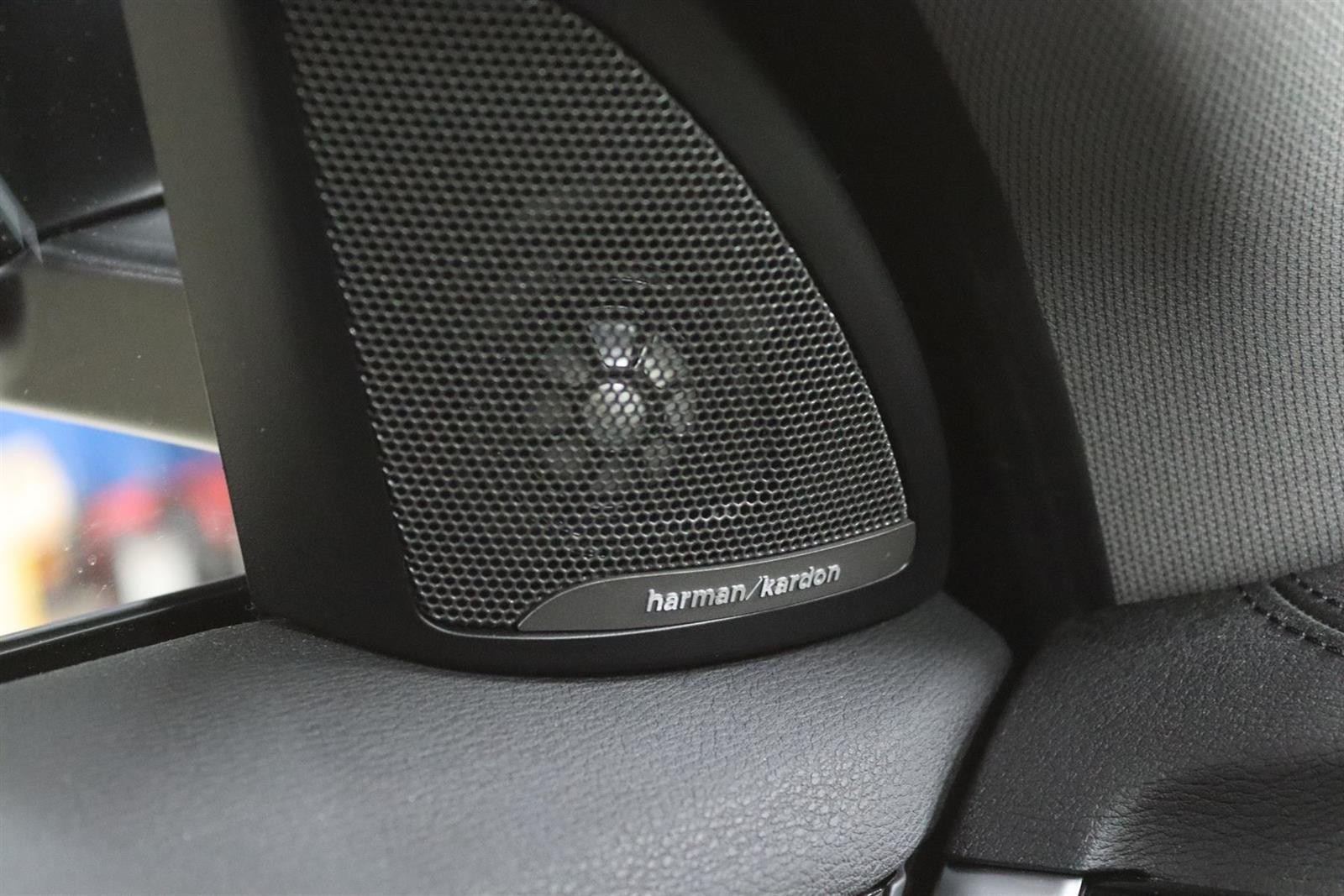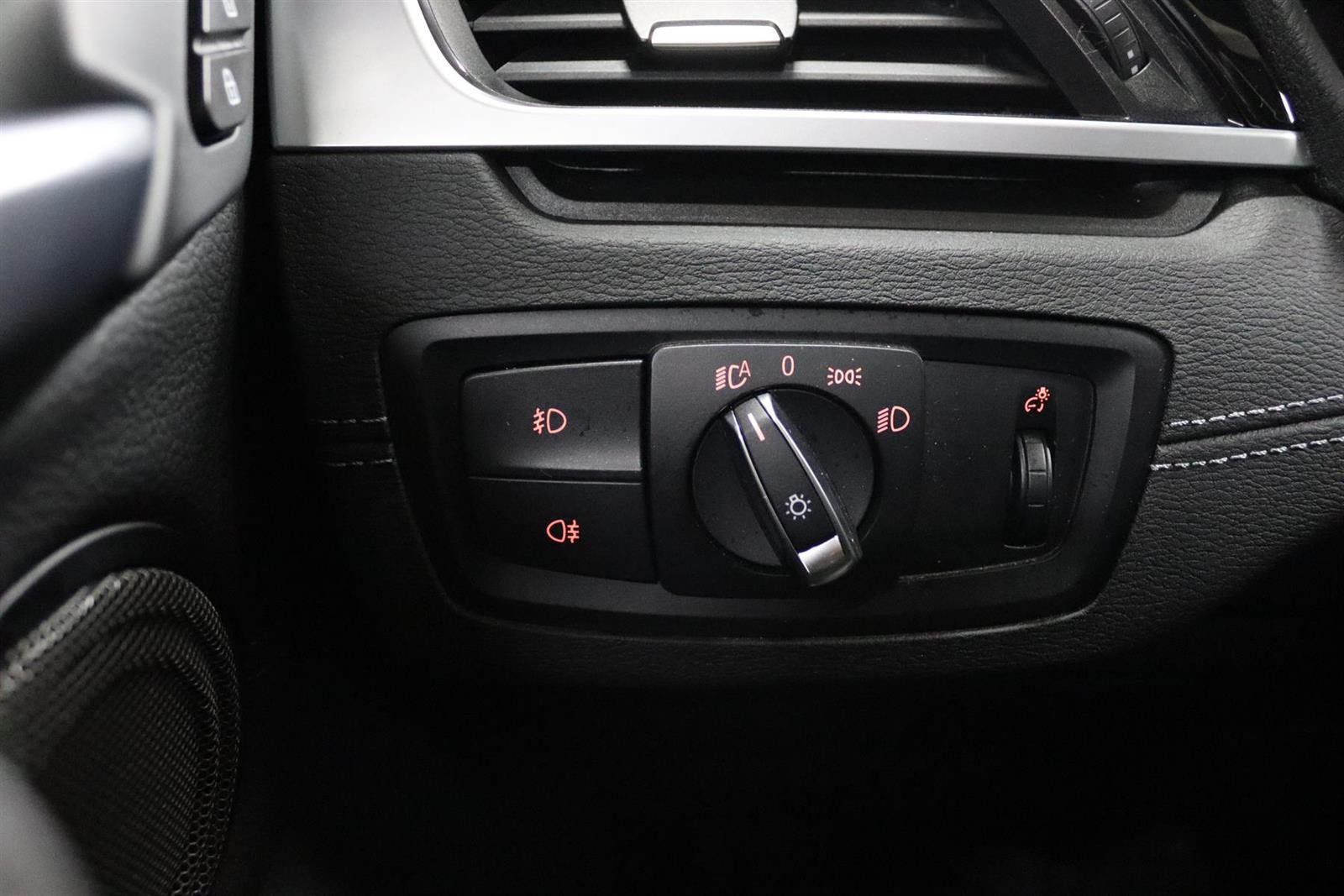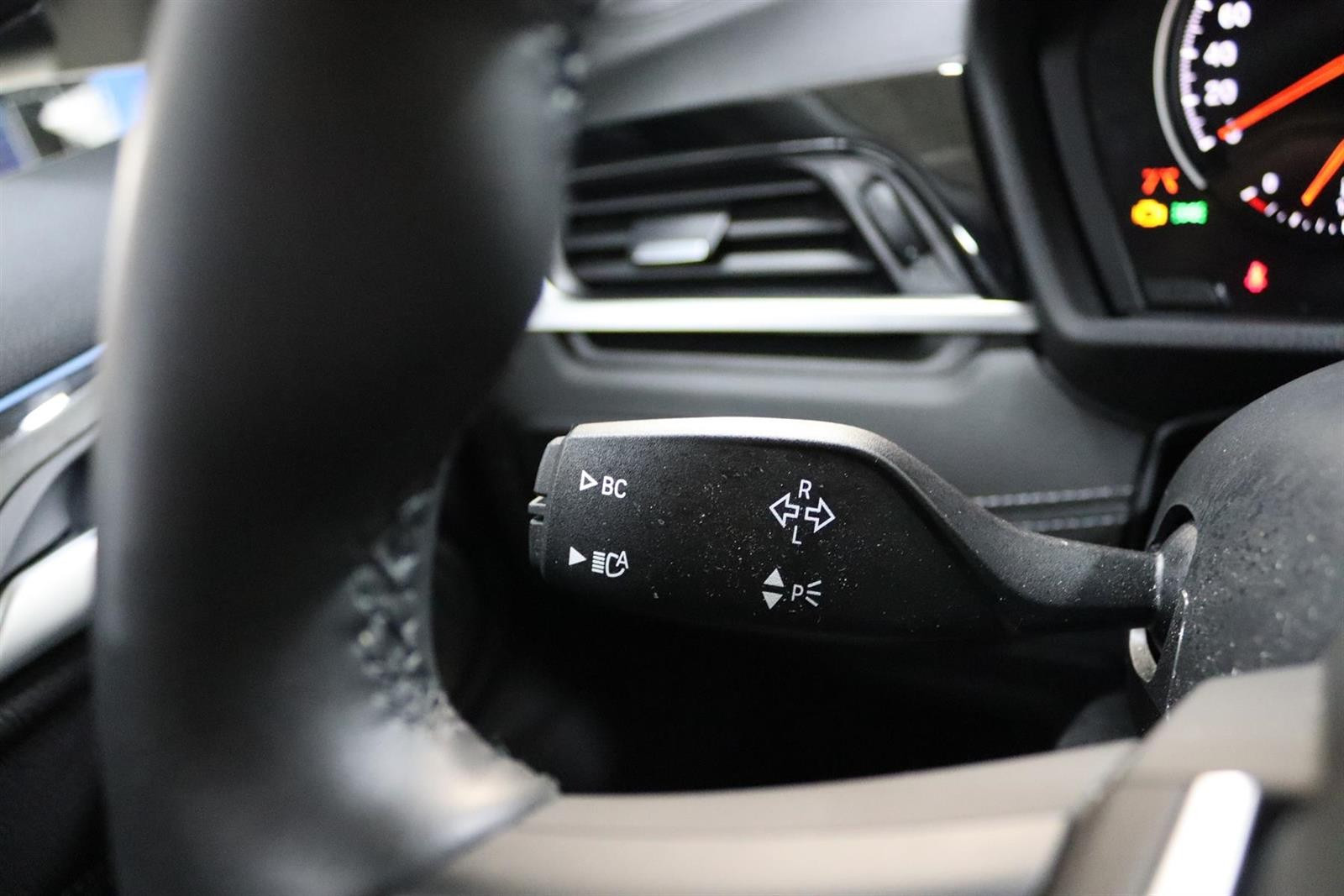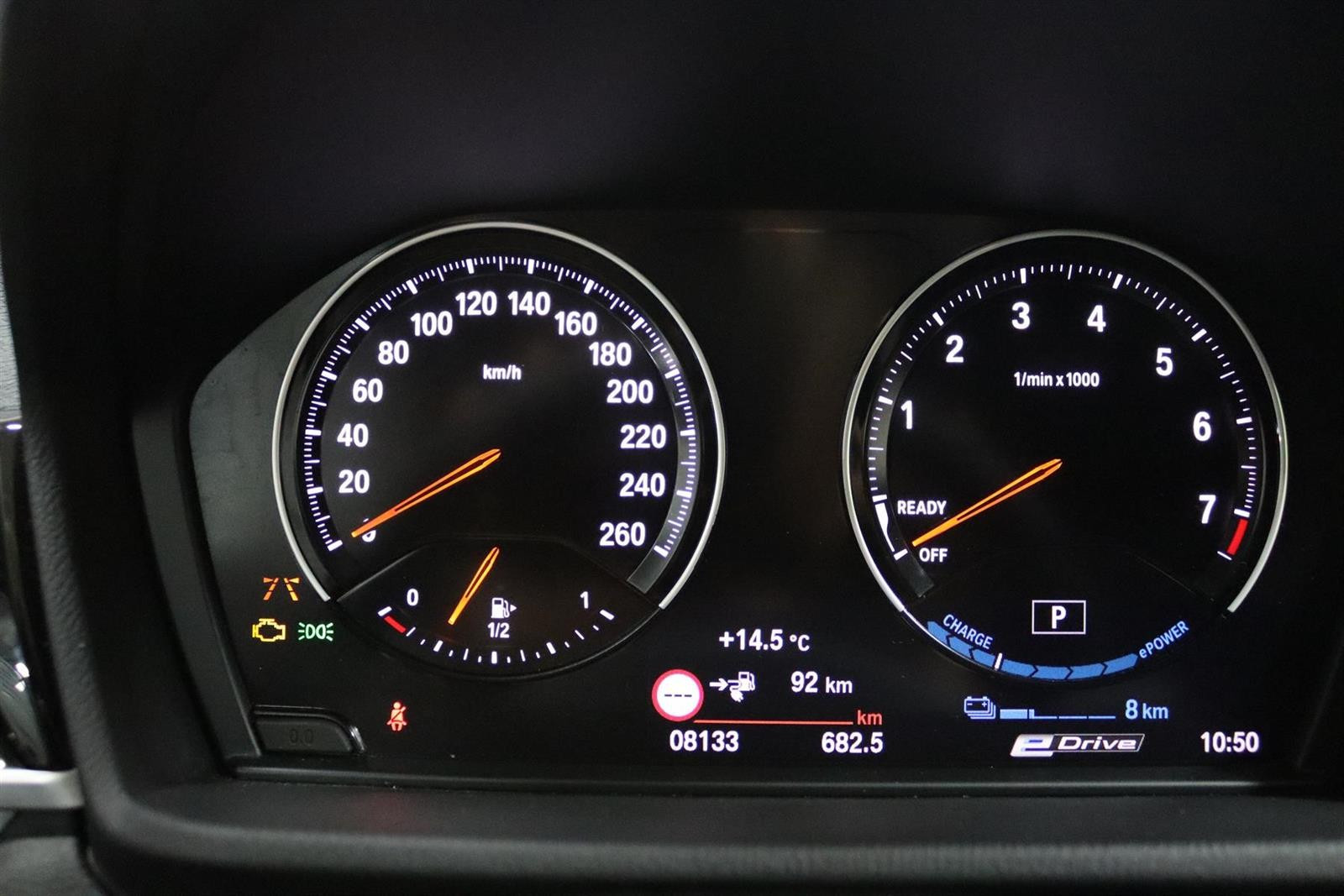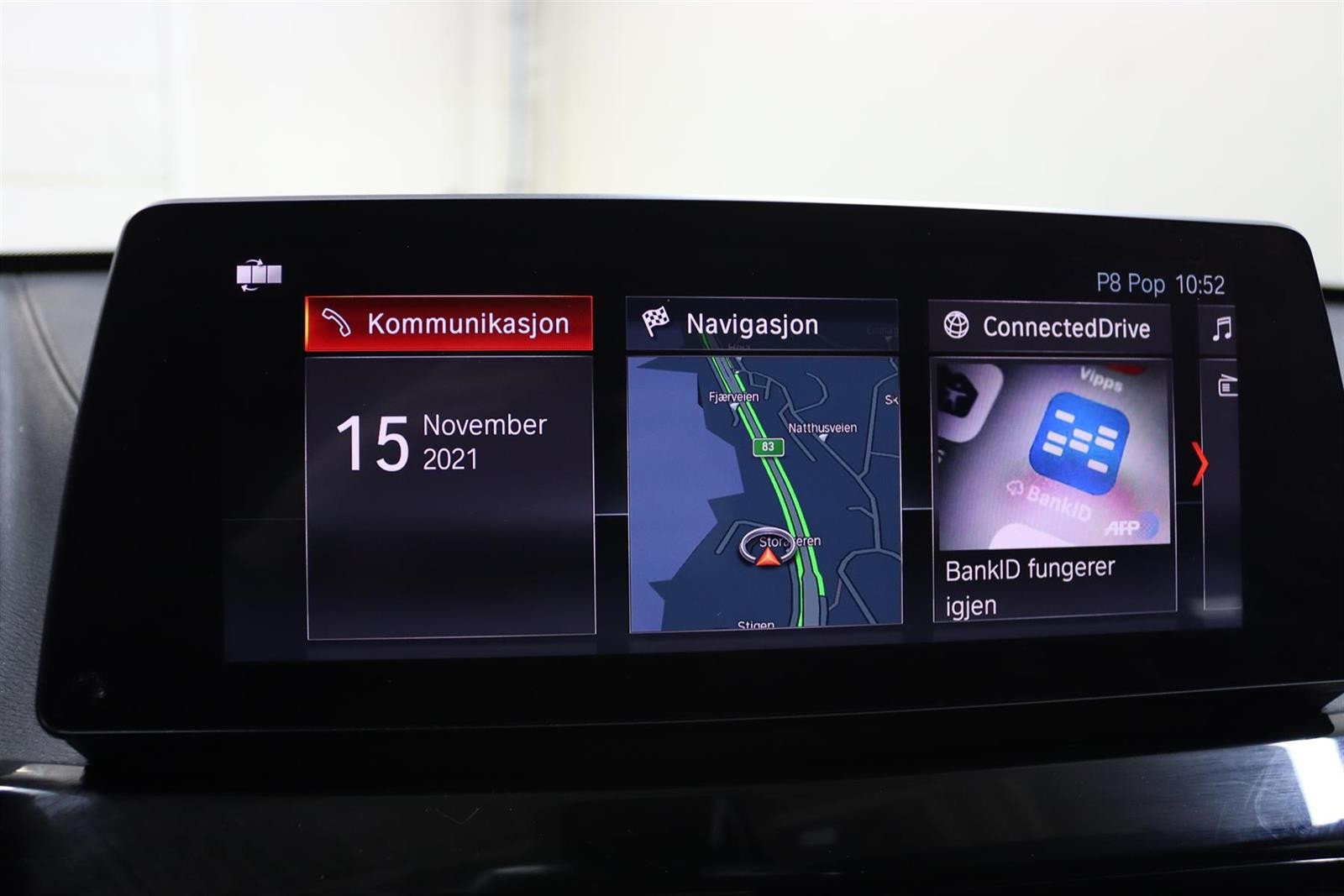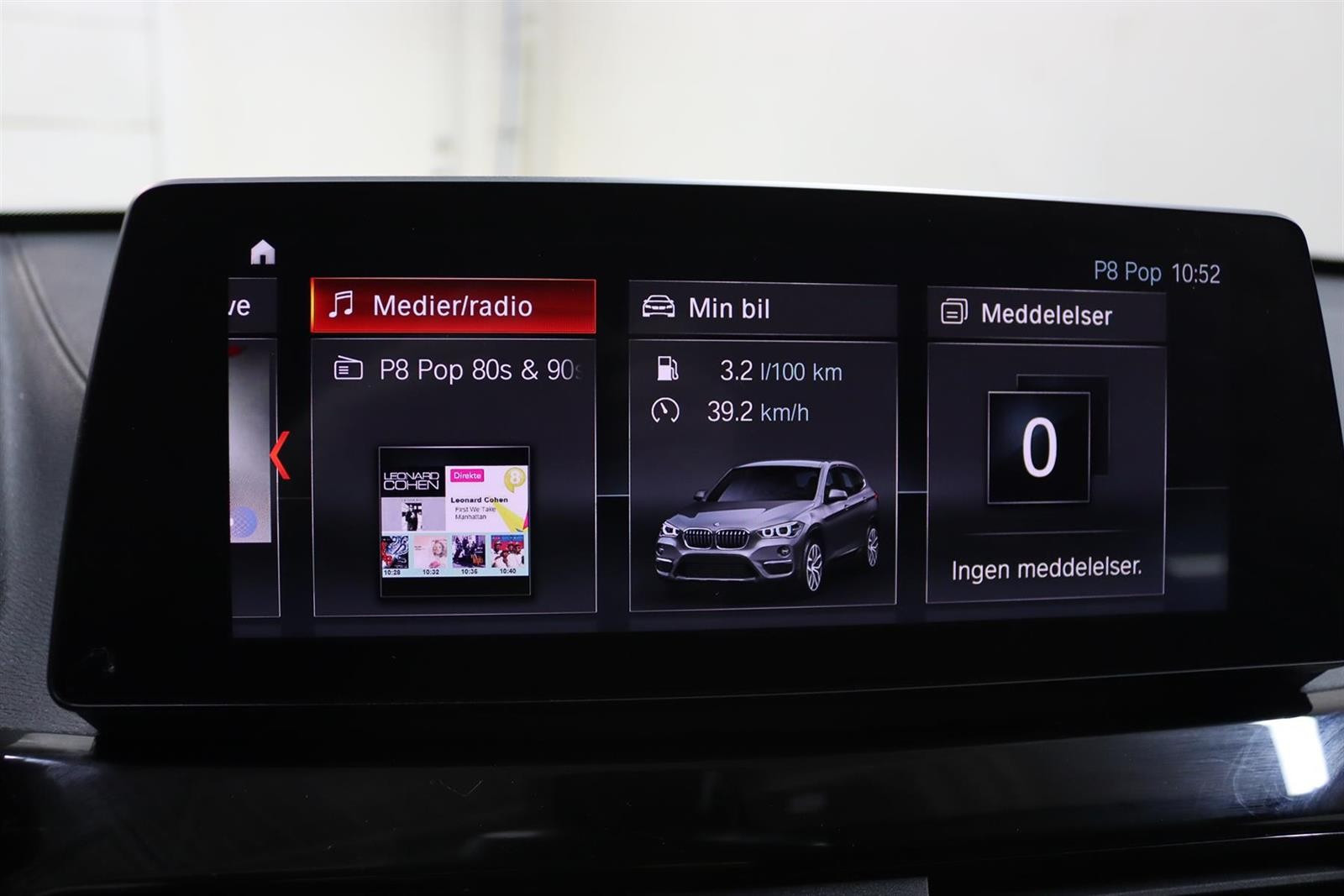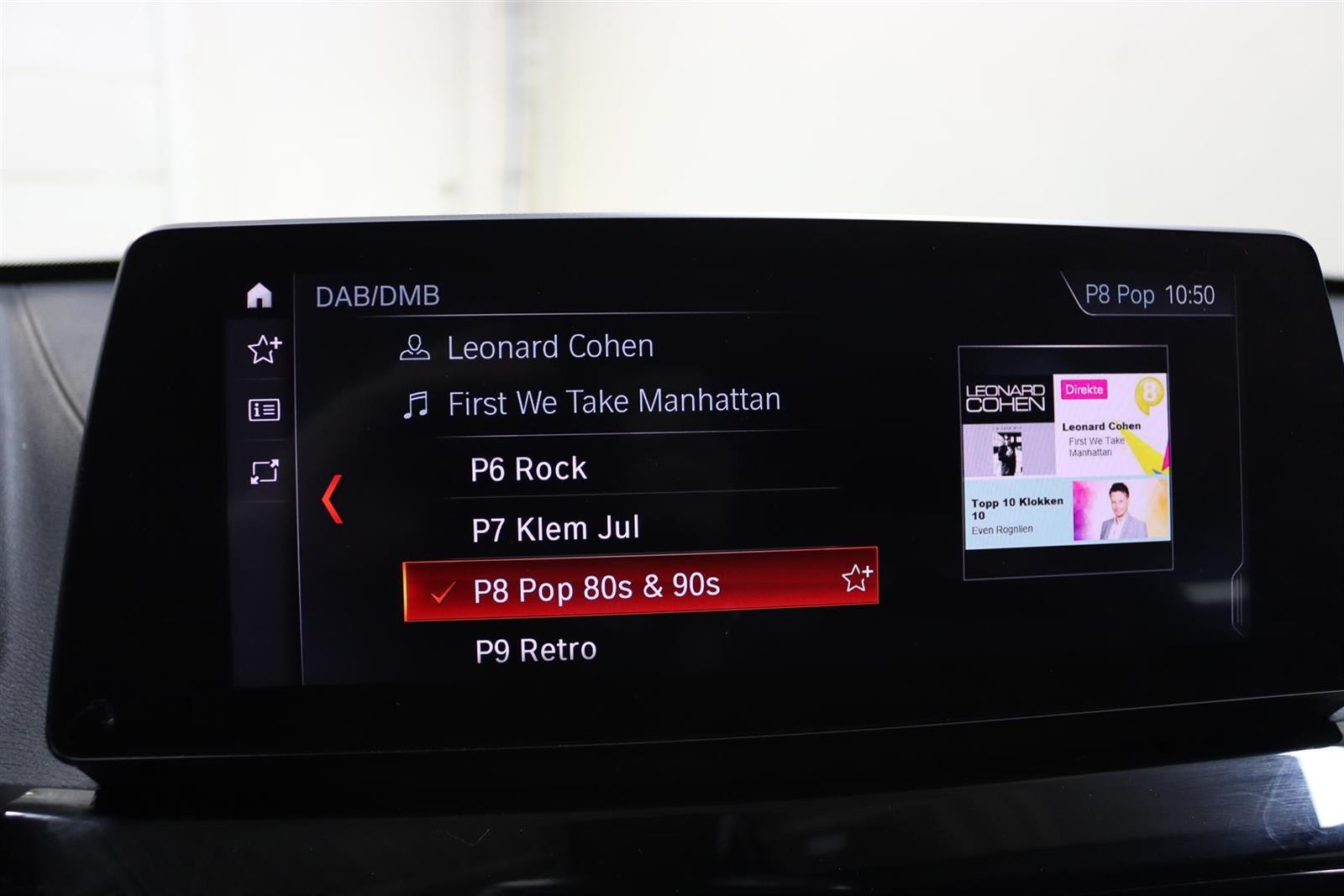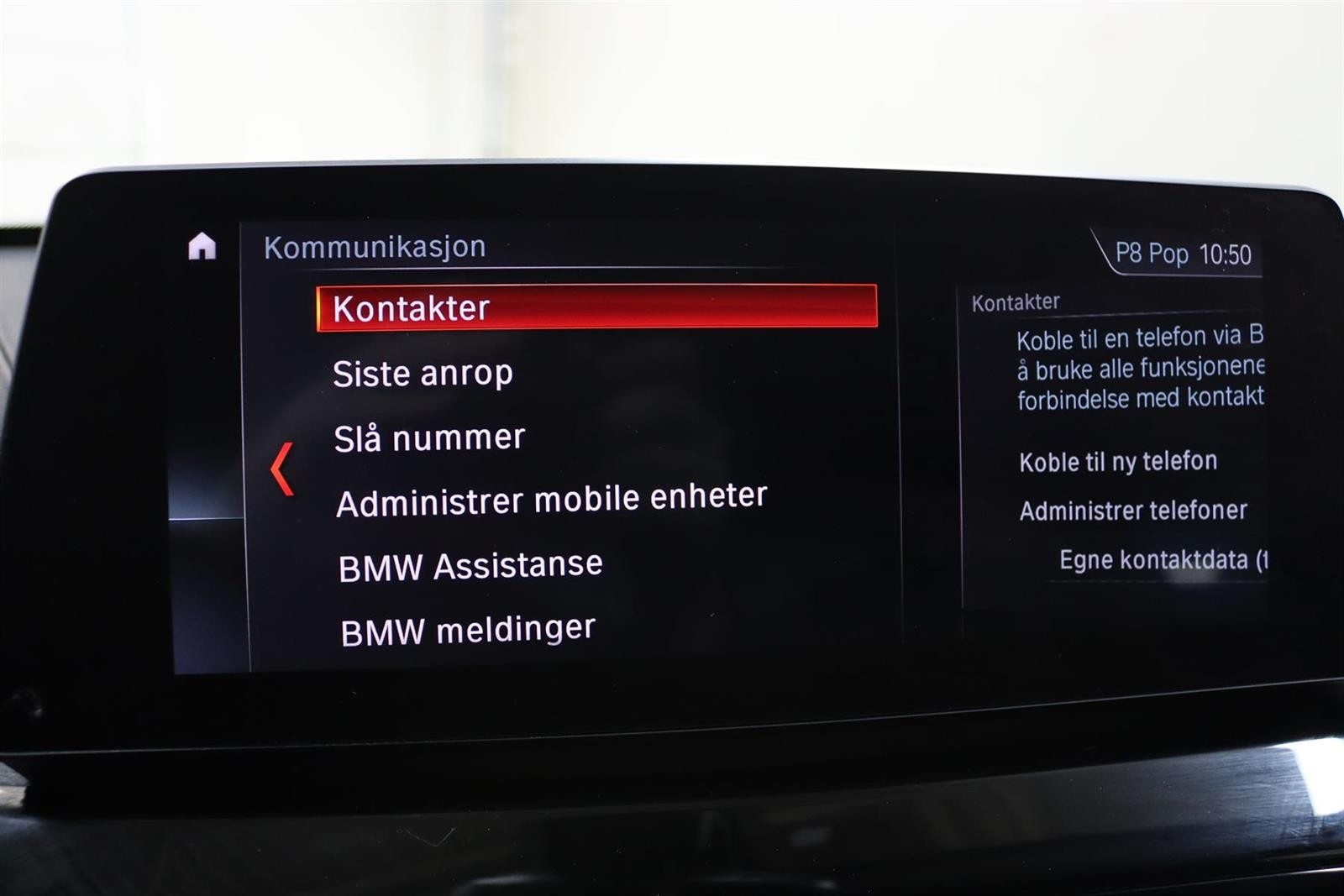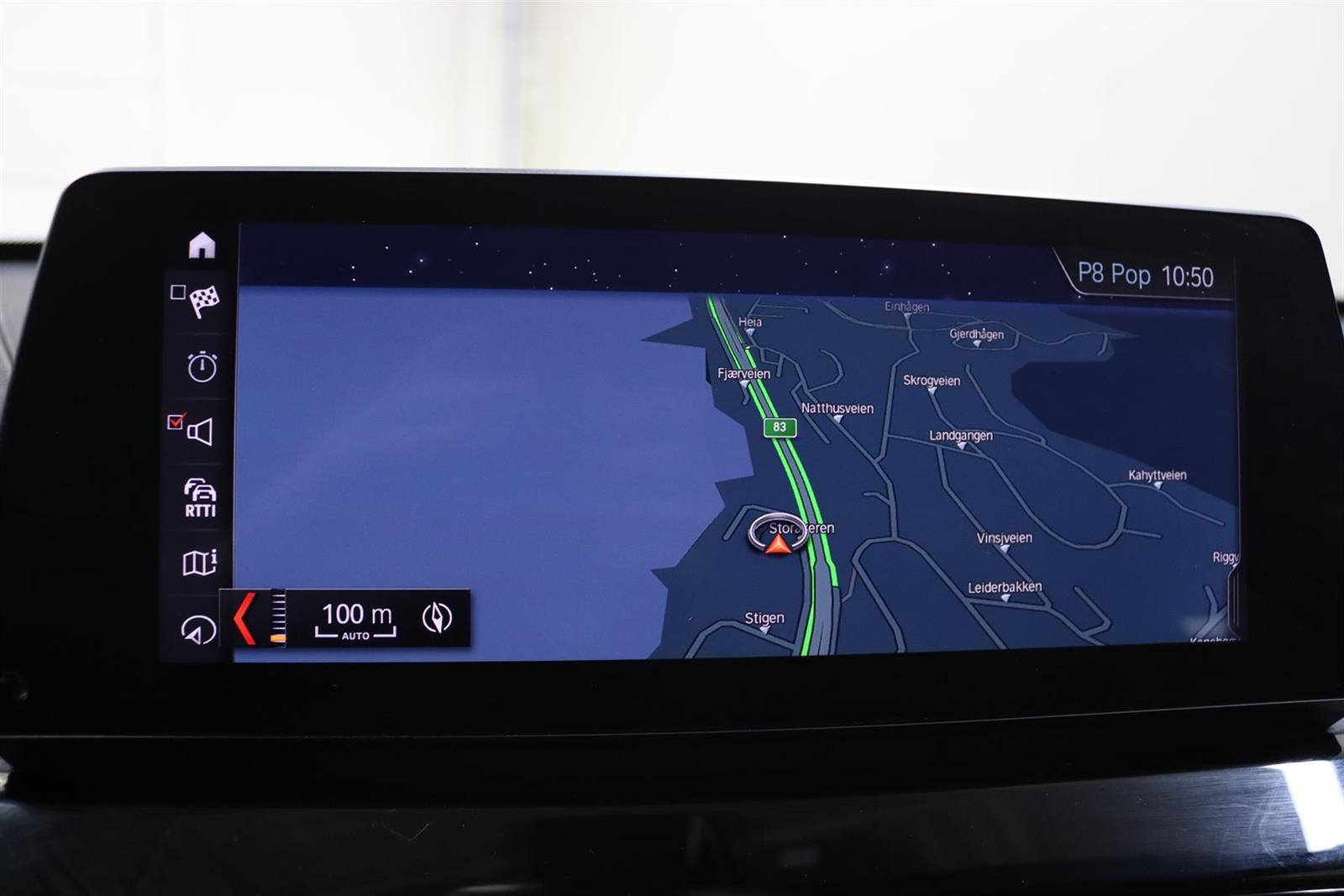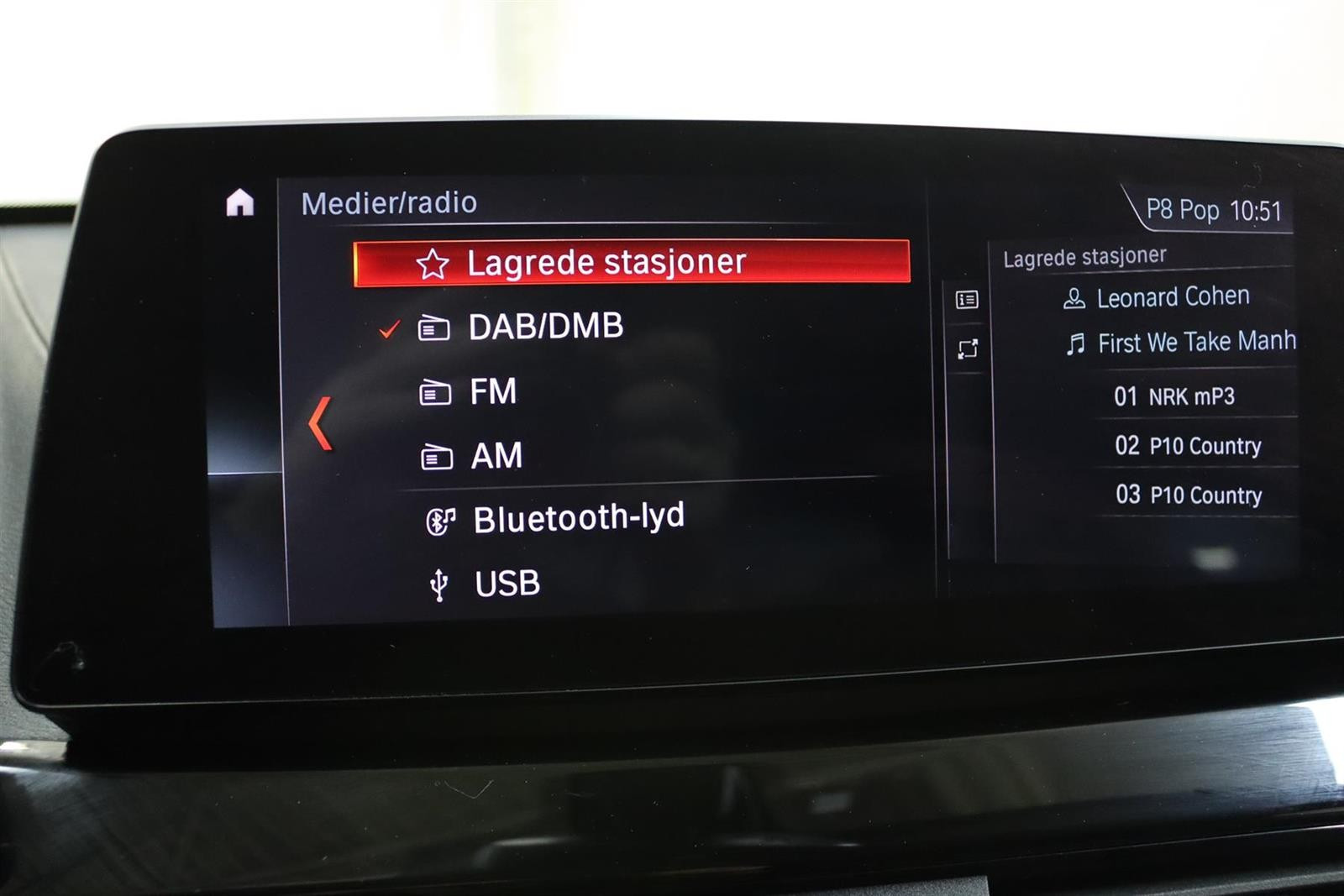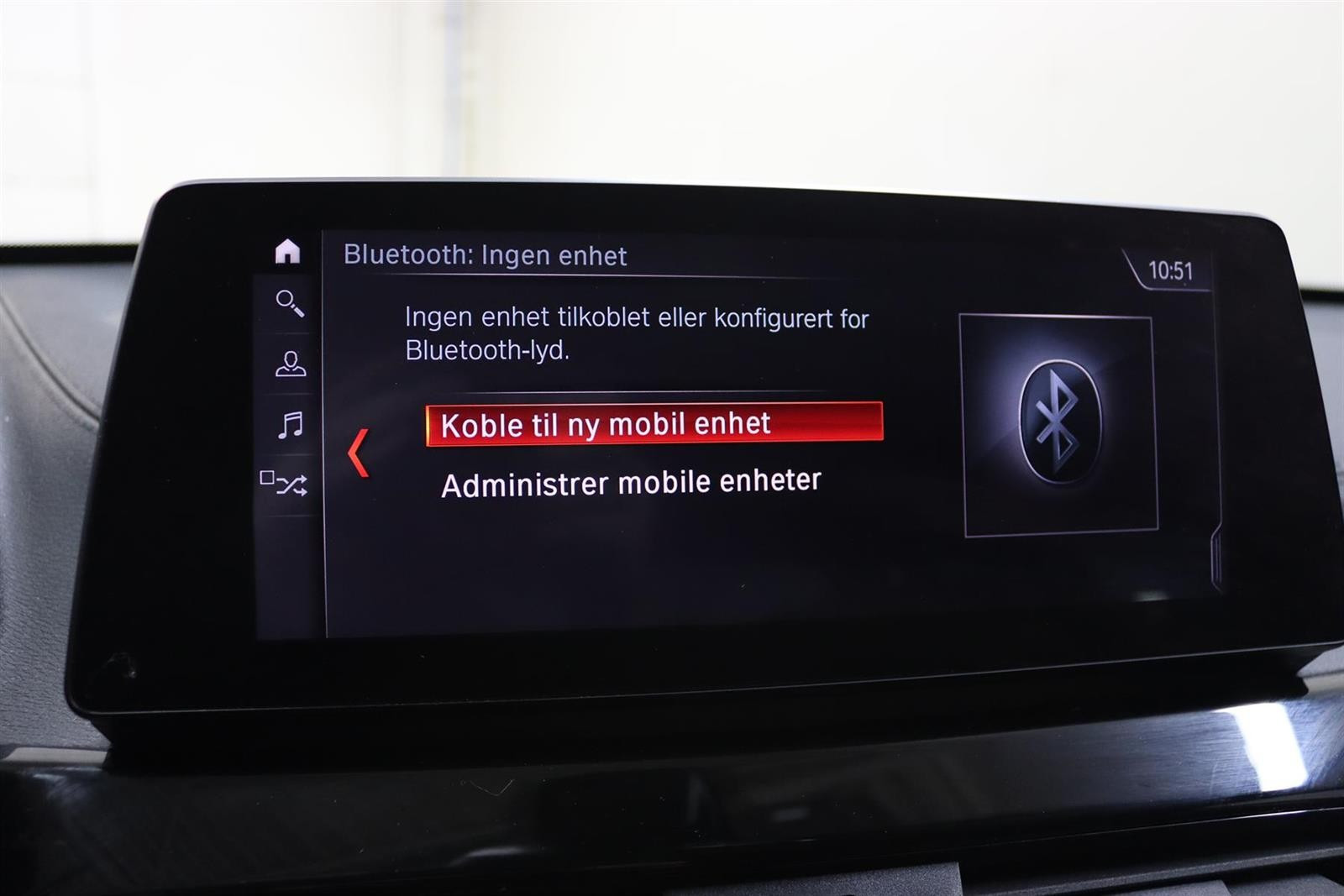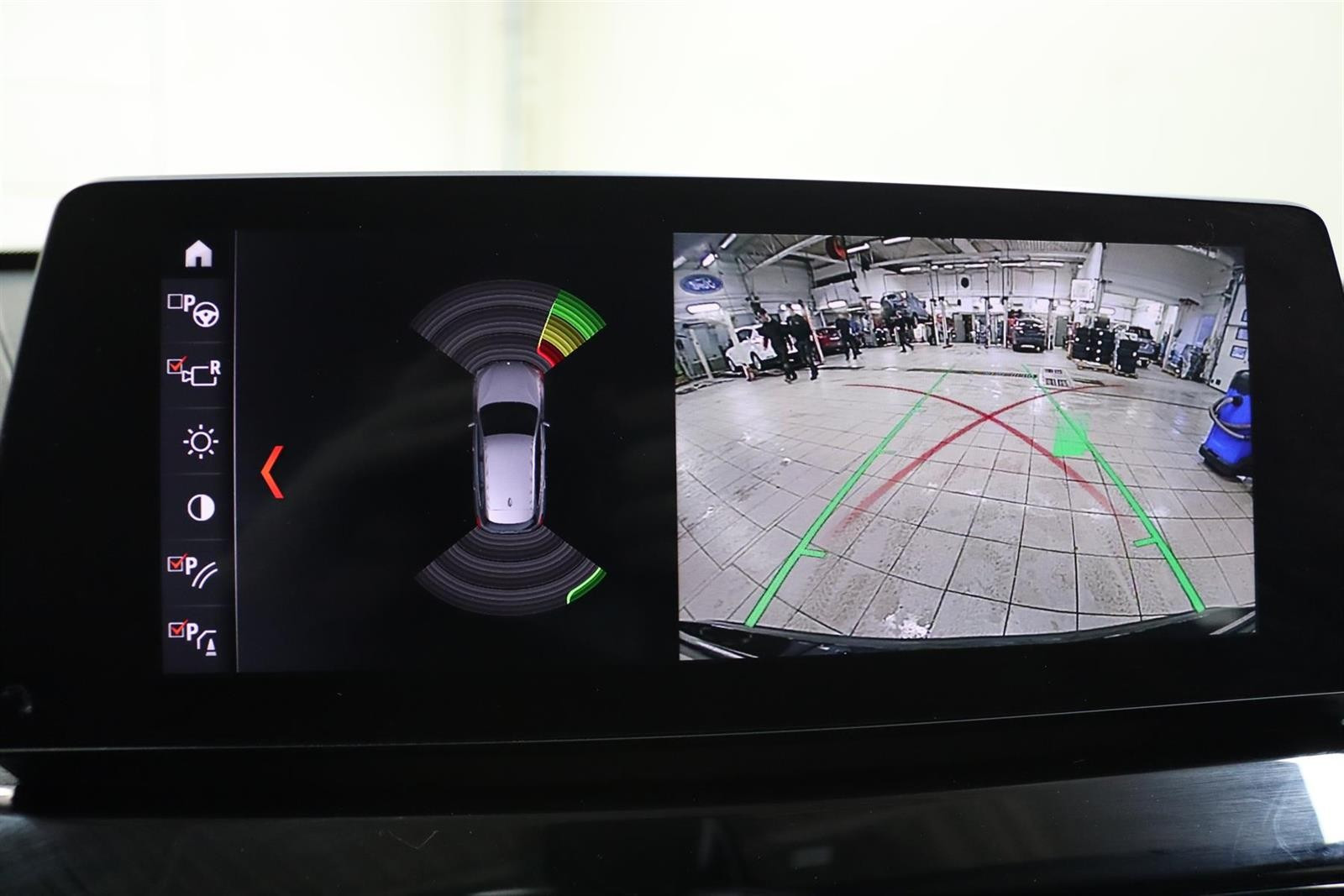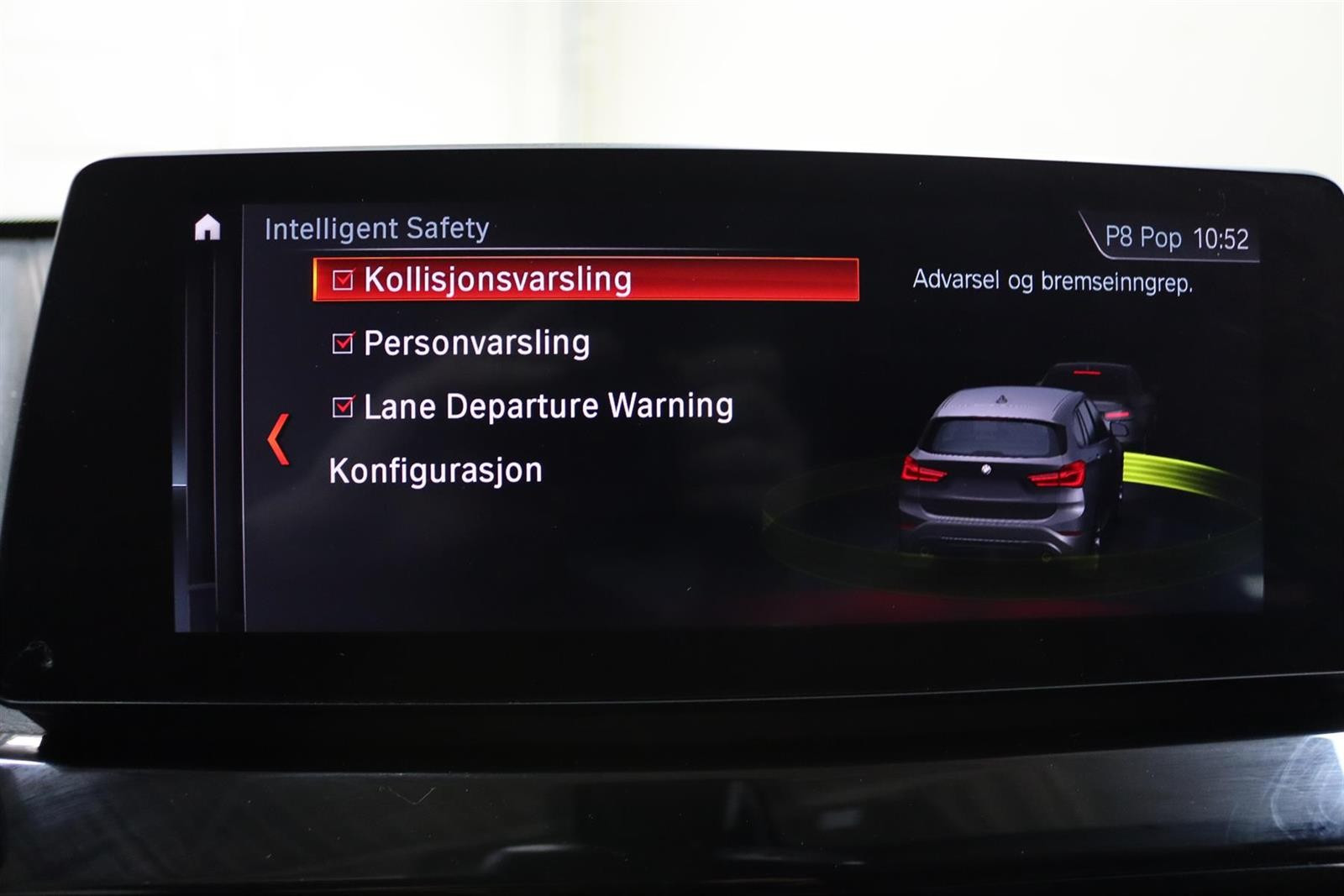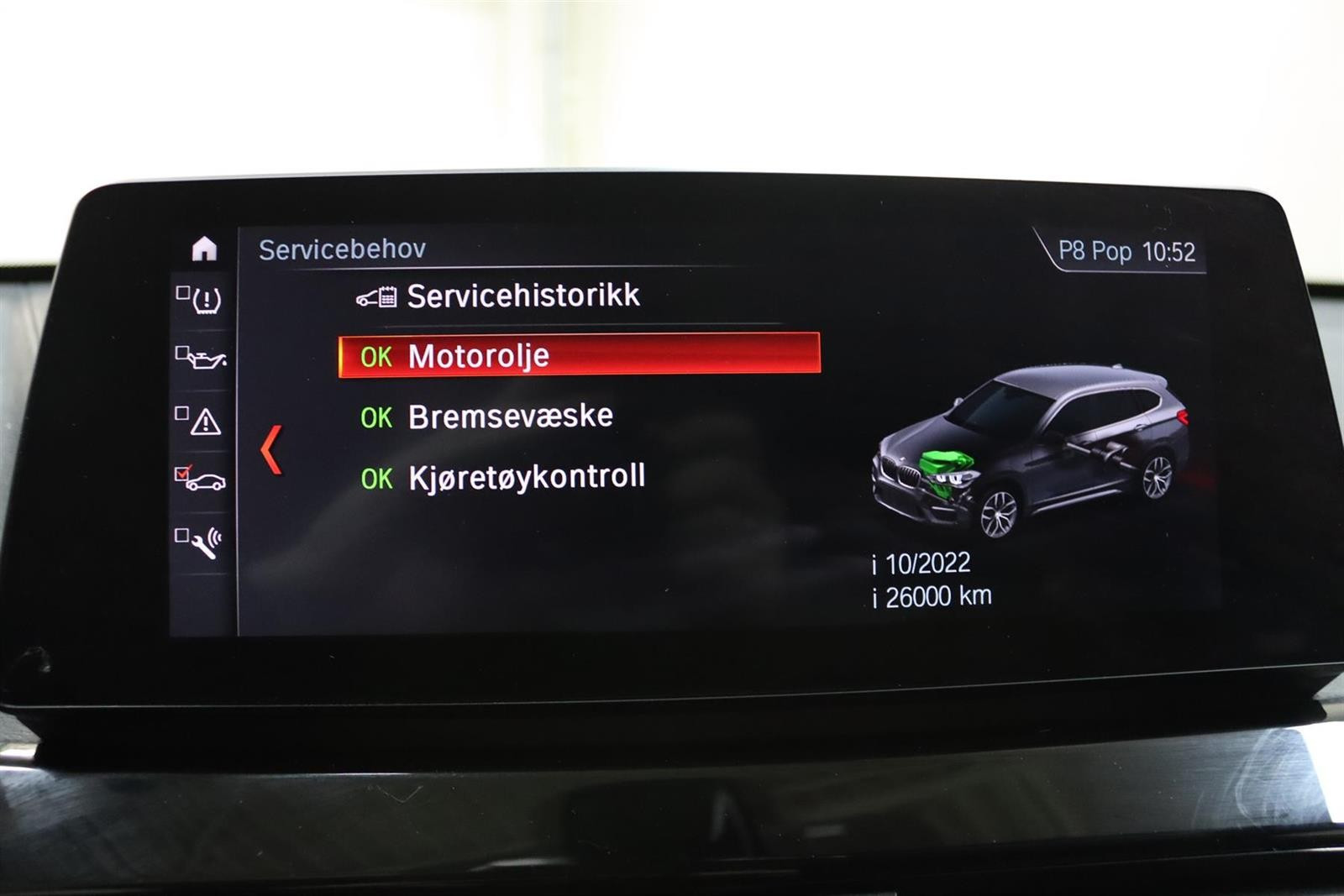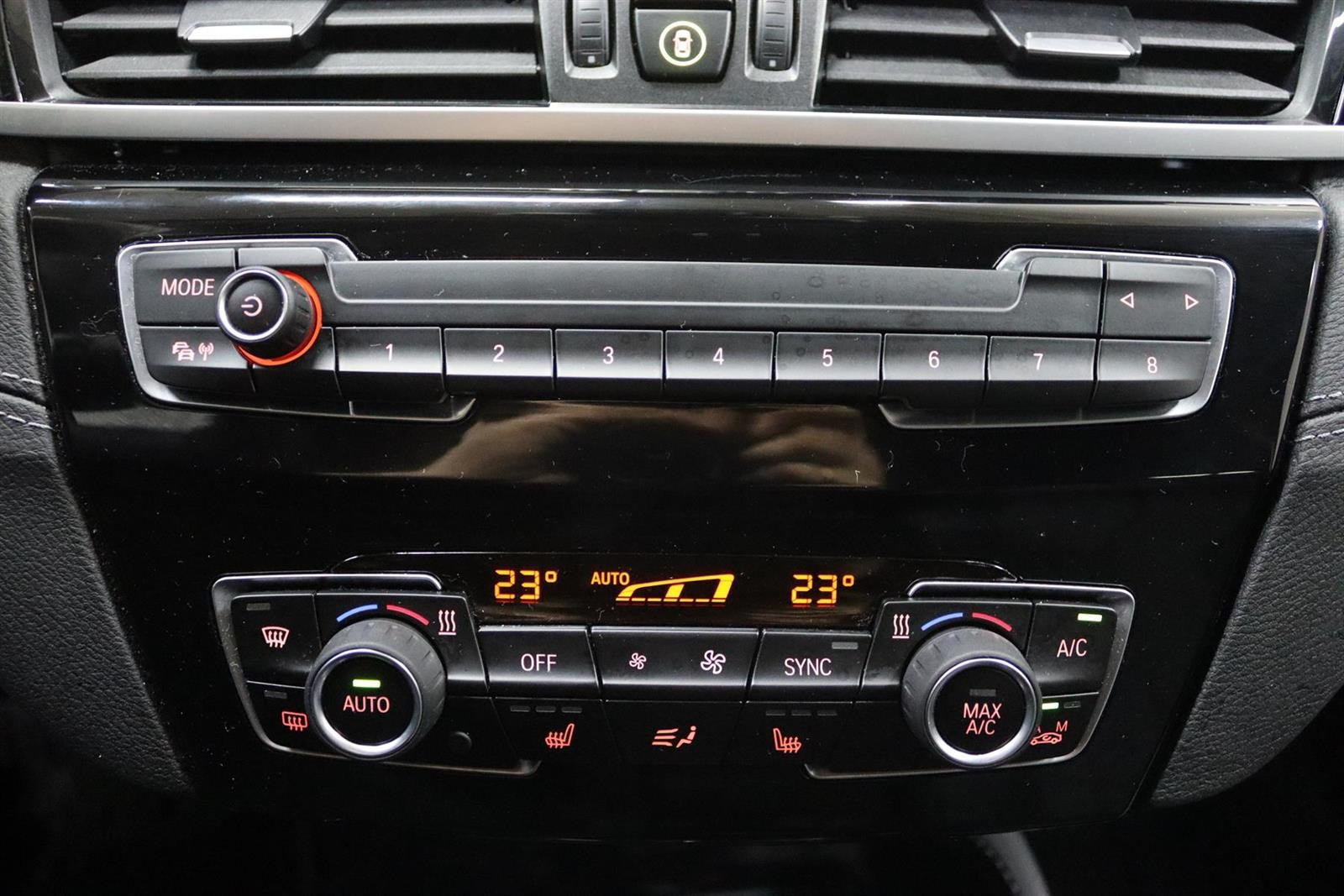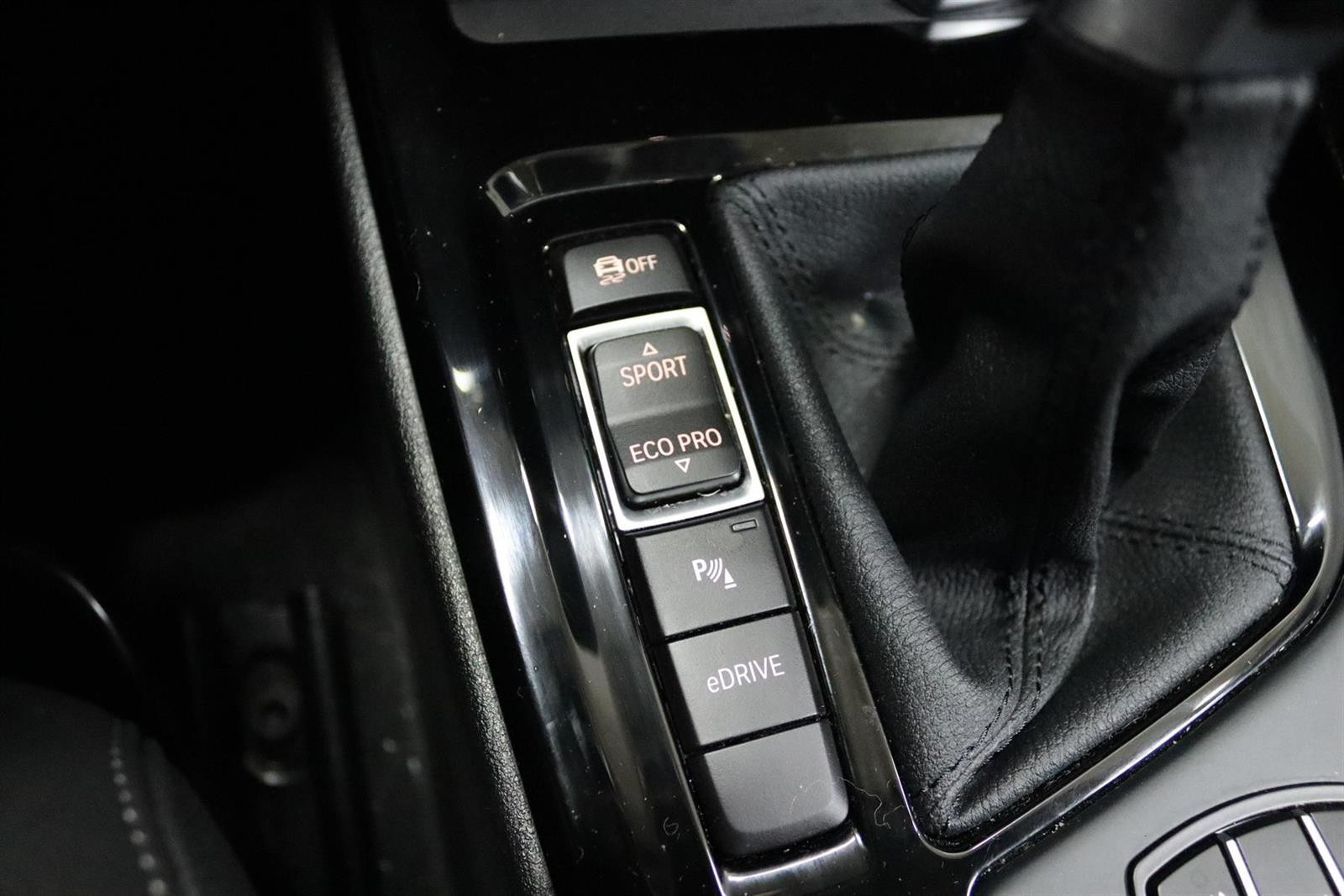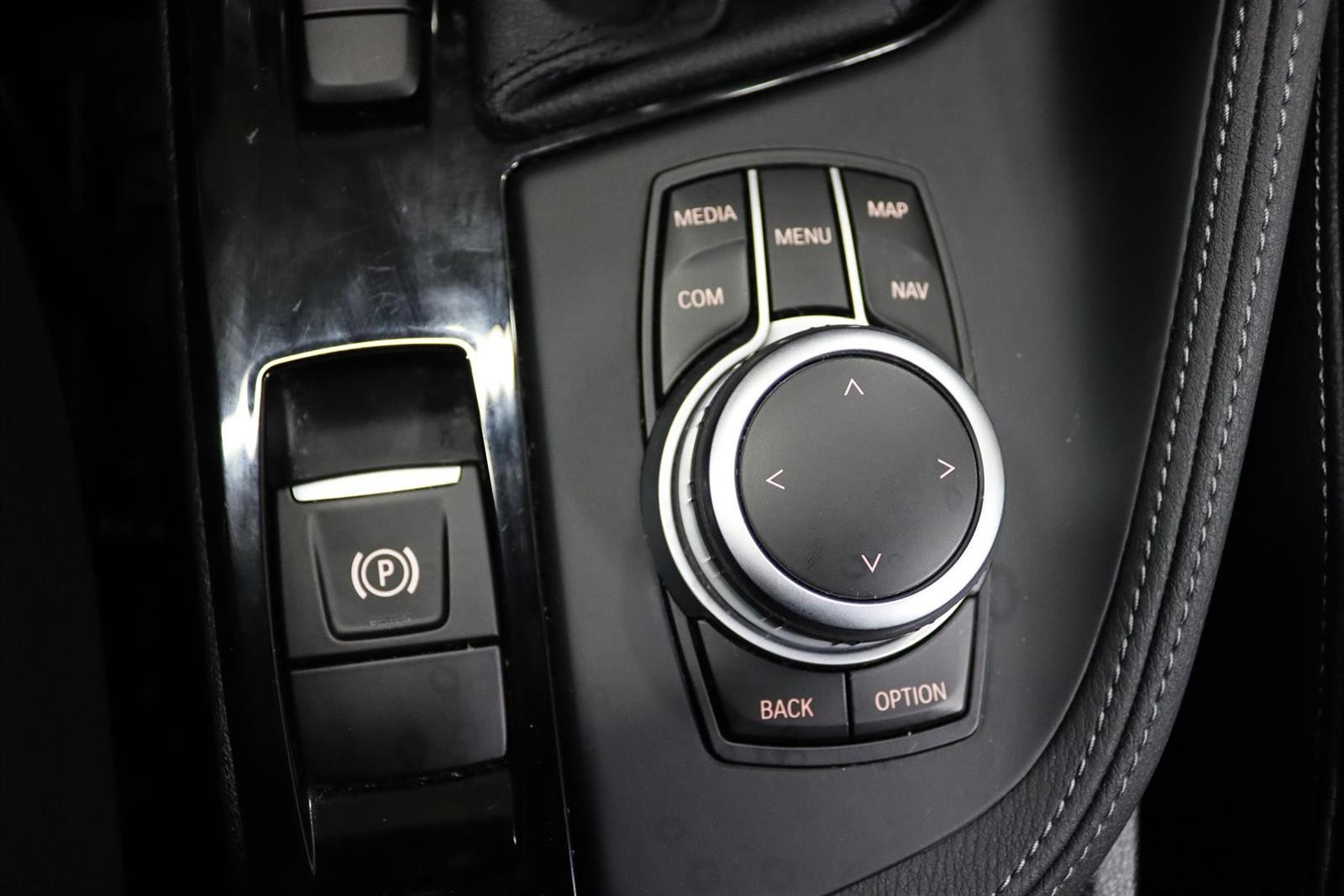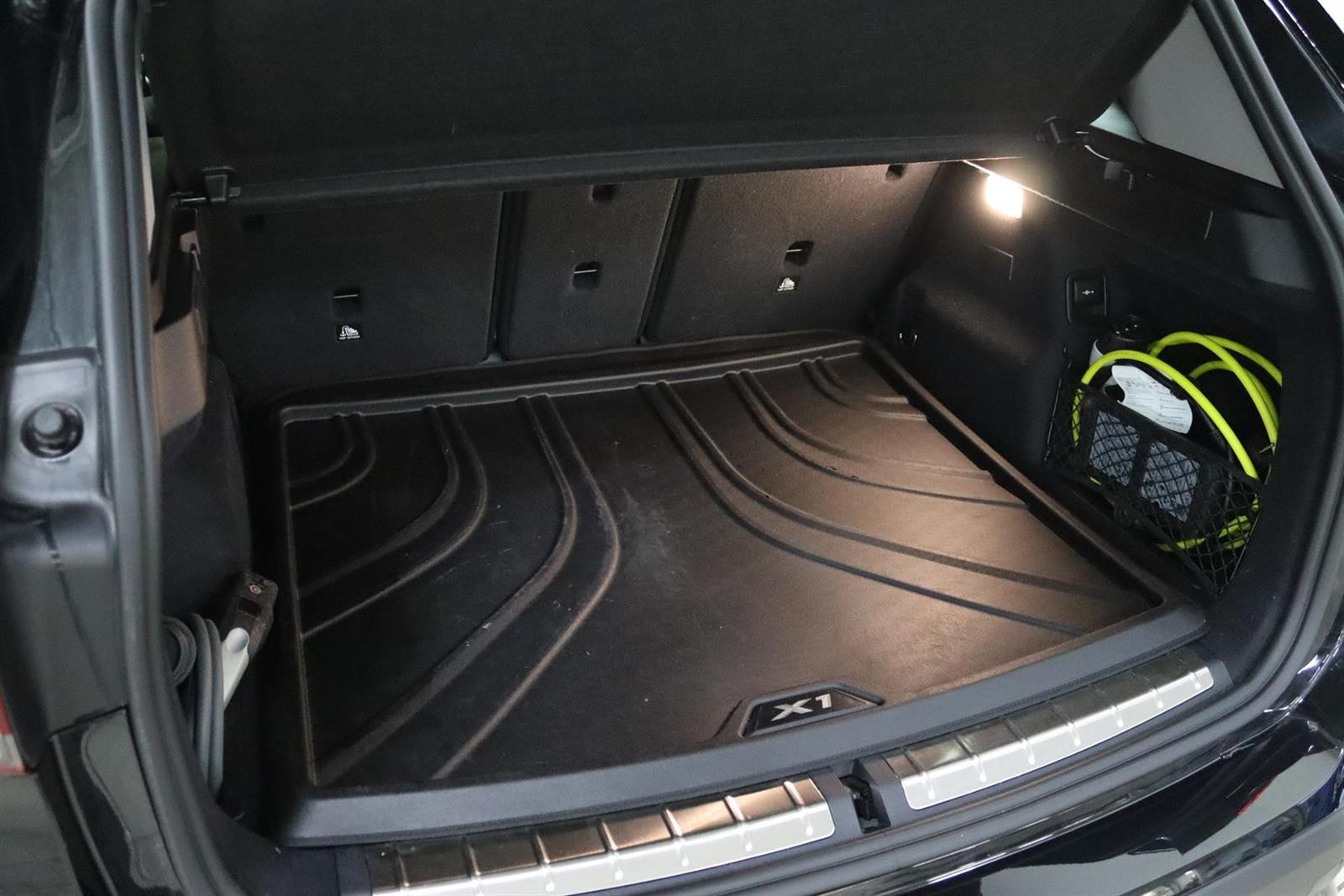 BMW X1
BMW X1 XDRIVE25E 2021, 8 000 km, kr 519 000,-
Full pris: 519 000,-
Utstyr
+++
12 Volt Foran
4x4
4xel.vindu
ABS-bremser
Adaptiv cruisecontrol
Air Condition
Alarm
Antiskrens
Auto start/stop
Automatgir
Automatiske fjernlys
Aux-inngang
Avblendbart innvendig speil
DAB +
Dekktrykksvarsling
Elektrisk parkeringsbrems
Filskiftvarsling
Gummimatter + i bagasjerom
Harman Kardon stereo
Head Up Display
Isofix barnestolfester
Kjørecomputer
Klimaanlegg
Kollisjonsputer (foran)
Kollisjonsputer (sider)
LED hovedlys
LED kjørelys foran
LED lys foran og bak
Lettmetallfelger
Metallic lakk
Mulighet for telefon
Multifunskjonsratt
Mørktonede glass fra B stolpe
Navigasjonssystem
Nøkkelfri
Oppvarmede seter
Oppvarmet bakrute
Parkeringssensorer foran & bak
Regnsensor
Ryggekamera
Skinnseter
Sommerdekk på alufelg
Sportsseter
Startsperre
Tåkelys foran
Utv Speil EL.m/EL.innfelling
Beskrivelse
Bilen er solgt med utstyrspunkt S7US: Service Inclusive
For BMW ladbare hybrider: 6 år eller 100 000km garanti på høyvoltbatteriet.
Ustyrsliste:
Prod. Date2020-10-02
TypeX1 XDRIV A
SeriesF48 (X Series)
Body Type-
Steering Left Hand Drive
Engine XB2H
Transmission Automatic
Colour Black-sapphire metallic
Upholstery Leather Dakota perforated/black
Editions And Packages
S710M Leather Steering Wheel
S7ACSport Line
S7LDModell Sport Line
S7USBMW Service Inclusive
Comfort And Interior Equipment
S420Sun Protection Glazing
S423Floor Mats Velours
S428Warning Triangle And First Aid Kit
S431Interior Mirror With Automatic-Dip
S473Armrest Front
S481Sports Seat
S493Storage Compartment Package
S494Seat Heating Driver/Passenger
S4LUBlack High-Gloss Accent Chrm. Perlglanz
S4NEBlow-By Heater
S4U9Acoustic Pedestrian Protection
Multimedia
S610Head-Up Display
S654DAB Tuner
S674Hi-Fi System Harman Kardon
S698Area-Code 2 For DVD
S6ACIntelligent Emergency Call
S6AETeleservices
S6AGEDrive Services
S6AKConnected Drive Services
S6AMReal-Time Traffic Information
S6ANConcierge Services
S6NWTelephony With Wireless Charging
S6UHTraffic Information
S6UPNavigation Plus
Driver Assistance And Lightning
S502Headlight Cleaning System
S508Park Distance Control (PDC)
S534Automatic Air Conditioning
S548Kilometre Speedo
S552Adaptive LED Headlight
S563Light Package
S5A1LED Fog Lights
S5ARTraffic Jam Assistant
S5ATDriving Assistant Plus
S5DAPassenger Airbag Deactivation
S5DFActive Cruise Control+Stop&Go Function
S5DPPark Assist
Wheels And Drive
S205Automatic Transmission
S230Extra Package, EU-Speciifc
S235Towing Hitch, Detachable
S248Steering Wheel Heater
S249Multifunction F Steering Wheel
S2PALocking Wheel Bolt
S2VBTyre Pressure Display
S2VGPerformance Control
Environment And Safety
S302Alarm System
S316Automatic Trunk Lid Mechanism
S322Comfort Access
S3AARoof Railing Black
S3AGReversing Camera
S842Cold-Climate Version
S850Dummy-SALAPA
S877Omission Of Non-Combined Operation
S8A7Language Version Norwegian
S8AWOn-Board Literature, Norwegian
S8KAOil Service Interval 24 Mths / 30,000 Km
S8R9Refrigerant R1234yf
S8SMCar Ident. Number Visible From Outside
S8TFActive Pedestrian Protection
S8TGThiefproofing Device
Other Equipment
S1CBCO2 Equipment
S1DFExhaust Emission Standards EU6 Rde II
S1DZSupplementary Scopes Rde
S1UT18" Light-Alloy Wheel Double Spoke 578
S993Model Year Code In VIN
S9AAOuter Skin Protection
SA06060 Ah AGM Battery
SLEDELeather Equipment
Available Upgrades
-Vgate ICar Pro OBD For Bimmercode
-Highest Quality Bluetooth 5.0 Audio Receiver With AptX HD Support
Vi er behjelpelig med finansiering og forsikring. Her får du alt på et sted.
Kontakt selger for ytterlige informasjon eller prøvekjøring:
Tar forbehold om feil i annonsen.
Ta kontakt for mer info.
Leif Kåre Torstad
TLF: 91183475
epost: leif@fordharstad.no
FINN-kode: 239018449
Referanse: T007860